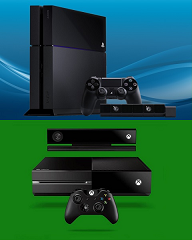 Xbox executives have hinted towards the future of cross-platform online connectivity, including multiplayer games between Xbox and Playstation consoles.
---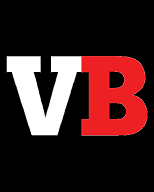 A recent market research has indicated that an average Xbox One player earns more money for Ubisoft than an average Playstation 4 gamer.
---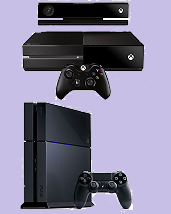 Approximately 55 million PS4 and Xbox One consoles are in the market, according to Electronic Arts.
---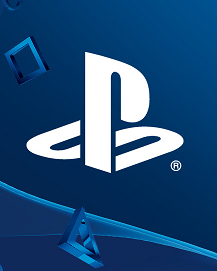 The UK's games retailers are expecting 2016 to be the year of the Playstation 4, based on both its strong current sales record and future roster of games.
---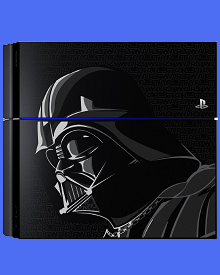 Star Wars: Battlefront has just arrived, and Sony has released a Sony PlayStation 4 1TB Star Wars Limited Edition bundle along with it.
---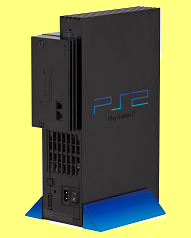 fter being reported back in November 2015, Sony have now begun PS4's PS2 backwards compatibility program. A current total of eight of the PS2's most fan-loved games hit the PS4 on Saturday 5th December.
---
Playstation 4 development is about to reach new levels of computing power, as Sony unlocks the console's seventh processing core.
---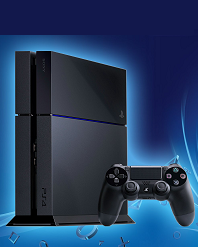 The Playstation 4 has reached a massive sales milestone, making it the current fifteenth best-selling console of all time.
---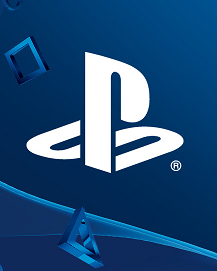 Sony plans to end developing their own games for their handheld console the PS Vita in order to concentrate their resources on PS4 development.
---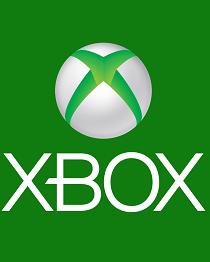 With the PS4 flying ahead of the Xbox One in the sales figures, Xbox boss Phil Spencer has said that closing the sales gap is not a top priority for Microsoft.
---