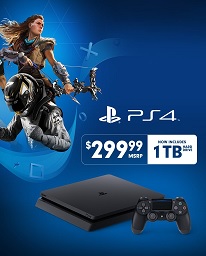 Sony confirmed that 1TB Playstation 4 Slim console is heading to shelves in the US this month, offering a larger memory size with the same price.
---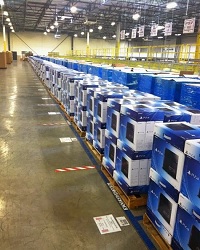 The Playstation 4 has been doing quite well in console sales since its launch in 2013, and by Black Friday 2016, the sales gas exceeded 59 million units.
---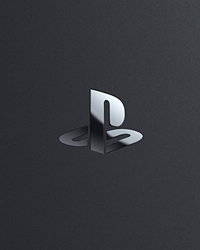 Two new PS 4 models were announced at Sony's Playstation Meeting conference, the company confirmed the consoles' prices, release dates and specifications.
---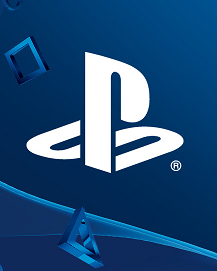 The next two major steps in hardware for the Playstation camp, namely PS VR and PS4 Neo, have made big waves in the gaming industry.
---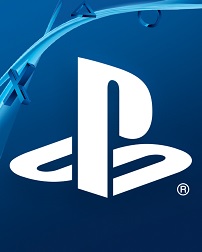 Sony executives have finally and officially confirmed the existence of the PS4 Neo, the mid-generation update first rumoured back in March 2016.
---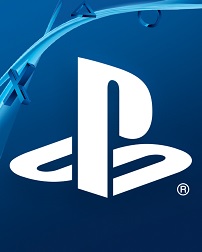 Sony's Playstation 4 continues to break records and smash sales targets with the combined news of the number of units sold reaching 40 million units.
---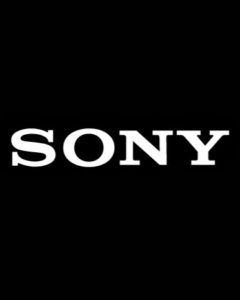 Sony recently announced their results for the financial year running from April 2015 to April 2016 and its PlayStation division continued to grow.
---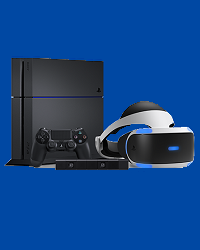 The recently rumoured mid-generation Playstation 4 update model is expected by one analyst to be a specialised virtual reality update to the Sony console.
---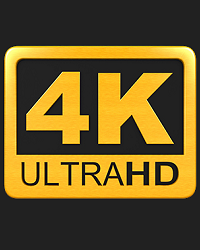 Various reports from games media outlets allege that Sony is working on an enhanced version of the Playstation 4, which is currently being dubbed the PS4.5.
---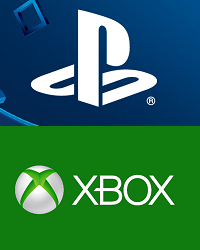 Playstation executives have responded to the recent suggestions that Microsoft is considering inter-console multiplayer functionalities in the future.
---