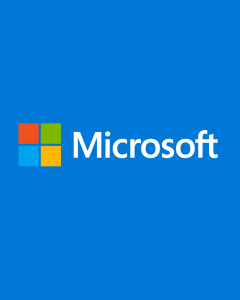 Microsoft are planning not one but two new consoles for release in 2020. Intriguingly, one of the two consoles seems set to be a "cloud console".
---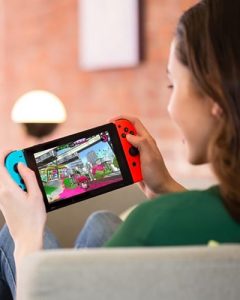 Since the advent of streaming, the ways in which games are played has shifted. There is a clear trend that gaming is steering away from consoles which currently dominate the landscape.
---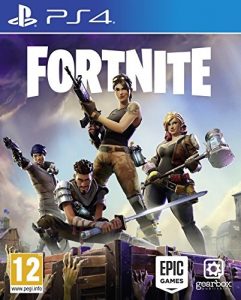 This year was the second E3 conference at which Sony has been actively criticised for their lack of cross-platform functionality in games.
---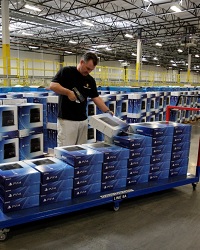 Ubisoft CEO Yves Guillemot thinks we will see another generation of consoles, but then step-by-step we will see less and less hardware.
---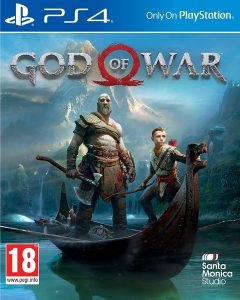 God of War does more than bring the series into the current console generation, it highlights the divide between Sony and Microsoft and what they're doing to provide the best games possible for PlayStation 4 and Xbox One players.
---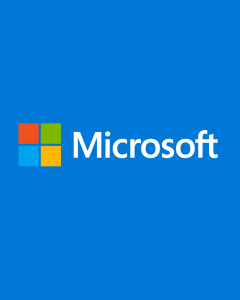 Today Microsoft told press that they plan to expand their gaming business to attract an estimated 2 billion gamers by 2020, meaning they're working to go beyond the Xbox.
---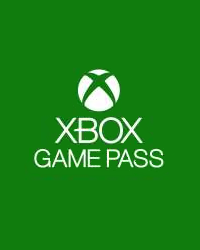 Microsoft has announced that they will be expanding the range of games on their subscription service, the Xbox Game Pass, to include more first party exclusives as they release.
---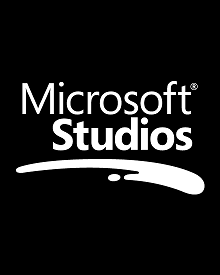 A replacement has now been found for Phil Spencer's previous role of Boss of Game Development and Publishing. Last year Spencer was promoted by Satya Nadella, Microsoft CEO, leaving the position open and in need of a replacement. The man responsible for bringing Minecraft to Microsoft will be filling this role, Matt Booty. Booty is […]
---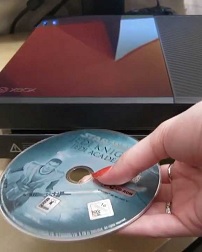 During a Nasdaq event, Electronic Arts CEO Blake Jorgensen said that people should expect consoles with disc drives to stick around for years.
---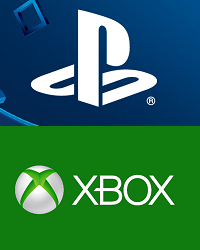 Can Sony and Microsoft ever come to an agreement and create cross-platform online gaming between Xbox and PlayStation platforms?
---