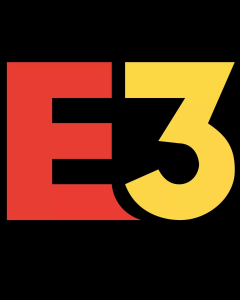 In the wake of this year's E3 being postponed to later in the year, both Xbox and Nintendo have expressed interest in hosting digital alternatives.
---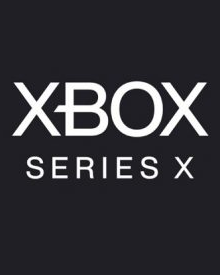 This week Microsoft has quietly revealed some new details about the Xbox Series X, confirming a few assumptions some people had made about the upcoming console.
---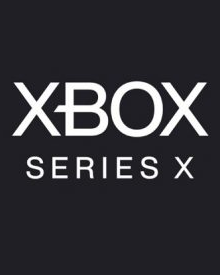 Microsoft has announced that the next-generation Xbox will launch with backward compatibility from the first day of launch.
---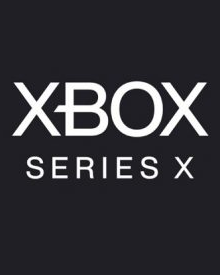 Following the reveal of the design of the Xbox Series X, fans have taken to social media to share their ideas for limited edition designs.
---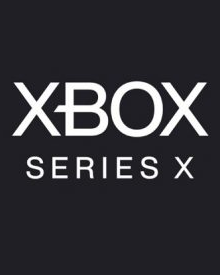 During The Game Awards 2019, Phil Spencer, Xbox Head, took to the stage to reveal the console behind the codename Project Scarlett, the Xbox Series X.
---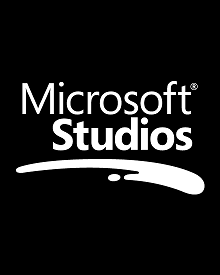 Microsoft revealed that its titles will be available not only on Xbox Live and Windows Store, but also via third-party storefronts such as Steam.
---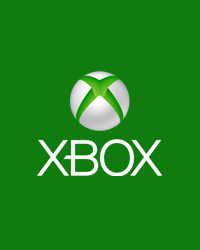 According to an internal email from Executive Vice President Gaming at Microsoft, Phil Spencer, Xbox is planning to go big on streaming at E3 in 2019.
---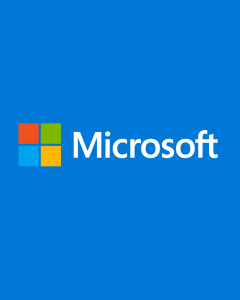 Microsoft CEO Satya Nadella made a bold statement of intent today as he revealed the company's intention to create a "Netflix for games." Nadella was clarifying the purpose of Project xCloud, announced by Microsoft in October last year. Back then the company promised "state-of-the-art global game-streaming technology" which would allow players to stream games onto […]
---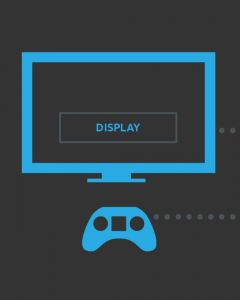 Head of Xbox, Phil Spencer, doesn't think that game streaming is going to replace traditional game downloads or loading them from a disc in the near future.
---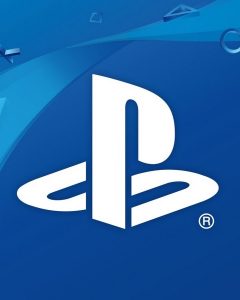 Kenichiro Yoshida, Sony CEO gave the very first official word on the successor console to the PS4, what many would call the PlayStation 5.
---