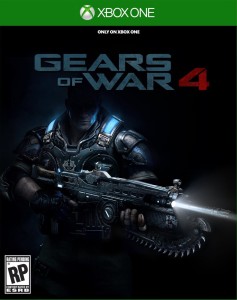 Details on the upcoming Gears of War 4 have been leaked through the cover story of Game Informer's April edition.
---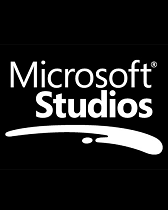 Microsoft bosses have revealed that the Lionhead development studio behind the Fable franchise has been dissolved and shut down all of its operations.
---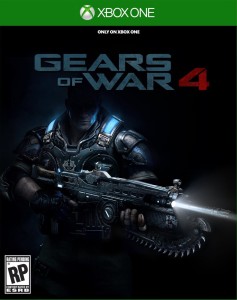 A leading Xbox executive has expressed his delights at the latest edition to the Gears of War franchise, which has since been acquired by new developer The Coalition.
---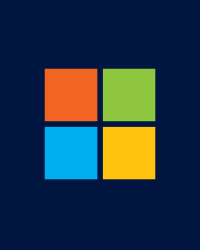 The founder of the company that brought Gears of War to Xbox and PC has criticized Microsoft for its future methods pertaining to its Universal Windows Platform. As reported by the Guardian, Microsoft's new development platform has caused controversy for its apparent attempts to allow the Xbox creator to dominate software development. Microsoft's UWP development […]
---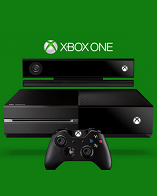 Phil Spencer has recently spoke about Microsoft's decision to cease reporting Xbox sales figures, saying that it was not a move to hide their console's measures of performance.
---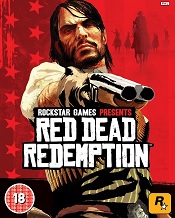 A number of Xbox One gamers were reportedly able to purchase and play Red Dead Redemption, which Microsoft referred to as an administrative error in their backwards compatibility program.
---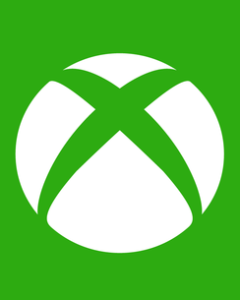 Microsoft is previewing the latest Xbox One dashboard update through the Preview Program.
---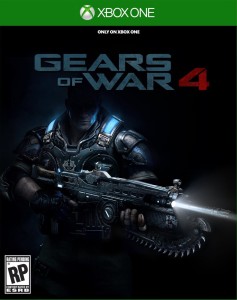 The creator of Xbox's premier cover shooter has said that he is confident with the state of the latest Gears of War game.
---
Microsoft has just revealed that they are planning to acquire MinecraftEdu to release a new version of the game, with school use in mind.
---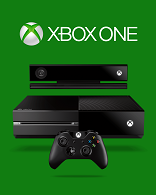 Reports from insider sources are suggesting that Xbox One console sales have reached approximately 18 million units.
---