Microsoft has just revealed that they are planning to acquire MinecraftEdu to release a new version of the game, with school use in mind.
---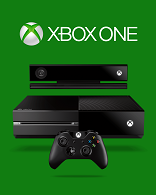 Reports from insider sources are suggesting that Xbox One console sales have reached approximately 18 million units.
---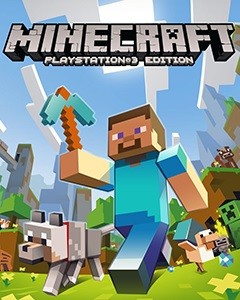 Mojang has just revealed an enormous content update for Minecraft's Playstation and Xbox versions.
---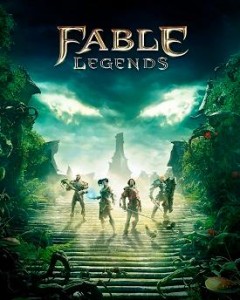 The beta for the upcoming addition to veteran developer Peter Molyneaux's Fable, a free-to-play RPG titled Fable Legends, has been delayed until 2016.
---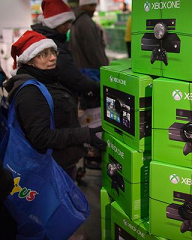 Microsoft claims this holiday season marks what may be the most notable game lineup since the Xbox's inception.
---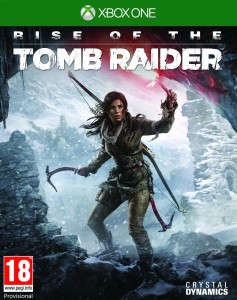 Despite somewhat lacklustre sales numbers, Square Enix and Microsoft are happy with Rise of the Tomb Raider.
---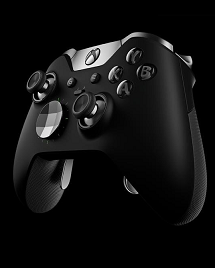 Microsoft's new Xbox One Elite Wireless Controller has had a very good start. The $149.99 luxury controller was already sold out by its Oct. 27th release.
---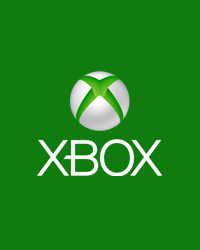 Microsoft has revealed the massive list of the Xbox 360 games to be made available on the Xbox One's backwards compatibility programme.
---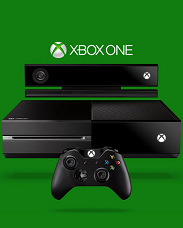 Christmas 2015 is set to be a major period for Xbox, because of blockbuster AAA games and a major Xbox One dashboard updates.
---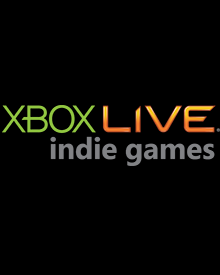 The Xbox Live Indie Games platform will be closing down permanently towards the end of 2017.
---