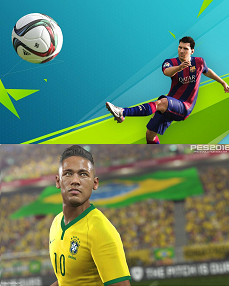 September 2015 is going to be a big month for football fans, as the latest games in both the Pro Evolution Soccer and FIFA series hit the shelves.
---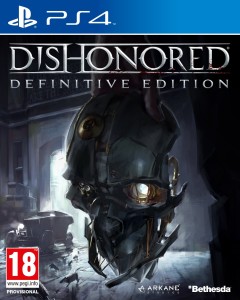 The upcoming weeks are packed full with some major titles being released, including remakes of older classics, sequels and entirely new IPs.
---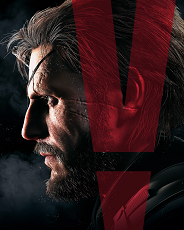 Konami's latest entry to the Metal Gear Solid series has been reported to have cost the company $80M in development.
---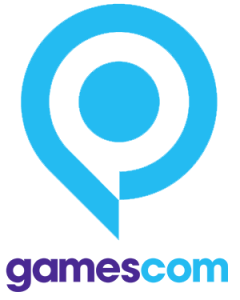 Gamescom 2015 is rapidly approaching, and as one can expect, the major companies will be demonstrating their biggest upcoming games.
---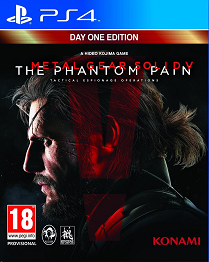 Microtransactions is almost a curse word for many gamers, and now fans of stealth classic Metal Gear Solid fans may have to deal with them in the latest instalment to the esteemed series.
---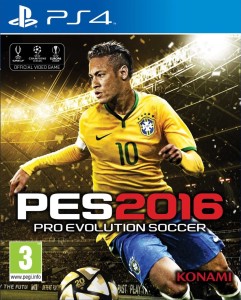 Pro Evolution Soccer (PES) 2016 returns this September, bigger and better than ever before. Konami's hit football title PES 2016 will be released on 18/09/2015, a week ahead of its main competitor, FIFA 16.
---
According to an inside source, Metal Gear Solid creator Hideo Kojima is leaving Konami after the completion of Metal Gear Solid V: The Phantom Pain.
---