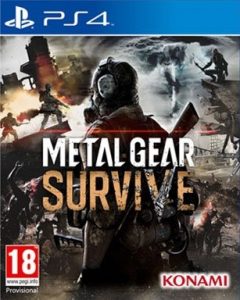 Konami teased an announcement for their upcoming title Metal Gear Survive yesterday. Today, via Twitter page they announced the game's release date.
---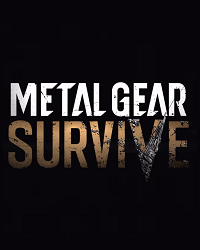 Despite losing the series' creator and creative genius, Konami has announced at their Gamescom conference that a new Metal Gear title is being developed for PS4, Xbox One and PC.
---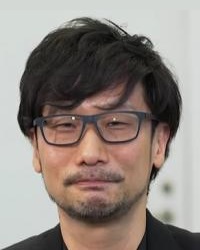 Hideo Kojima has recently discussed his future plans since his well-documented departure from his previous employer Konami.
---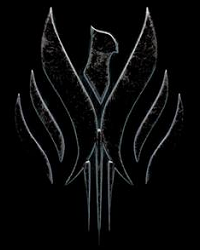 Many people felt upset of the news when the team behind Shadow Moses announced that they were canceling their remake of the first Metal Gear Solid game using Unreal Engine 4. As of this writing, the team gave no reason for cancelling the game yet, other than saying to stay tuned for announcements. And this […]
---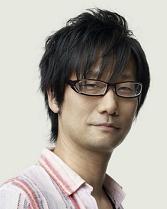 As expected, the Metal Gear Solid creator, Hideo Kojima, has left Konami for good and is set to open his own studio.
---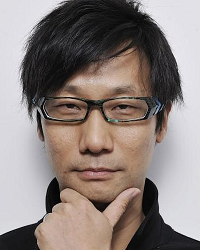 Yoichi Wada, the former head of Square-Enix, has pitched into the still on-going debacle between Konami and famed developer Hideo Kojima.
---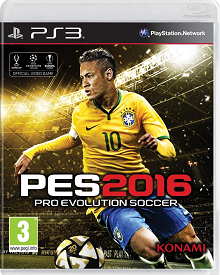 A so-called "entry-level" edition of Pro Evolution Soccer is in development, to be released on the 8th December 2015.
---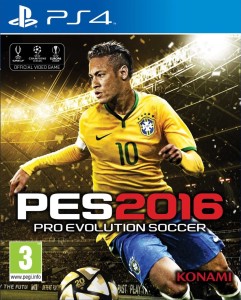 Konami will release a free content update for Pro Evolution Soccer (PES) 2016 for the UEFA Euro 16 championship.
---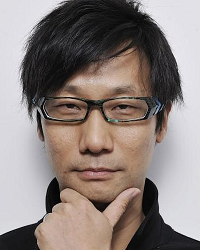 After many months of confusing and mixed information, reports are now claiming the famous developer Hideo Kojima has finally parted ways with Konami.
---
New reports suggest that Konami will be completely ceasing all development of triple-A consoles titles except for Pro Evolution Soccer.
---