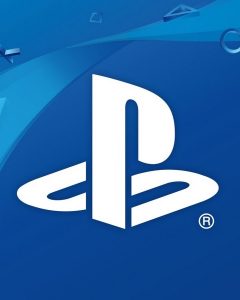 Sony has revealed a little about their strategy for the PlayStation 5, the next generation of PlayStation console, which seems set to attract a new hardcore audience.
---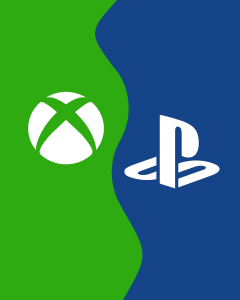 Jim Ryan, PlayStation boss, has told press that there are going to be limits to how closely Microsoft and Sony will be partners.
---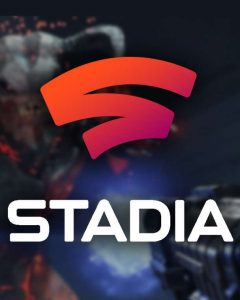 Jim Ryan, CEO of PlayStation, has said that the cooperation between the pair of long-standing rivals, Sony and Microsoft, is the result of new competitors such as Google, entering the games market.
---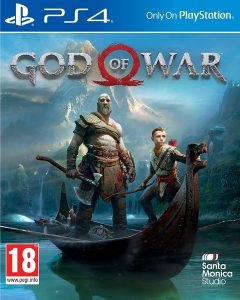 Sony Interactive President and CEO Jim Ryan today revealed that the PlayStation 4 exclusive God of War has sold 10 million copies.
---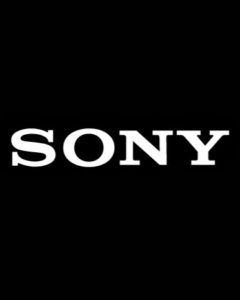 Sony Interactive Entertainment today announced that Jim Ryan, former Deputy President for the company, will be promoted to President and CEO of SIE.
---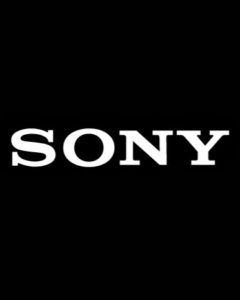 Sony announced plans to restructure the senior management team around their America, Europe, and Japan Asia divisions. The shift will gear PlayStation more towards a place where they can prioritize first-party game development and better coordinate sales and marketing.
---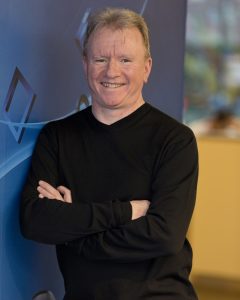 Sony Interactive Entertainment (SIE) announced that Jim Ryan has been named as the Deputy President of SIE. Mr. Ryan will be taking on his new role immediately.
---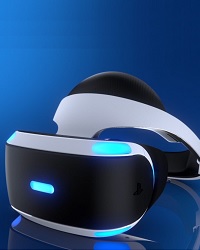 In a recent interview a Sony representative told the press that they're planning on bringing 130 more titles to the PlayStation VR headset by the end of 2018.
---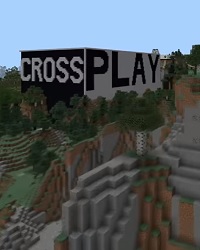 Sony are defending their decision not to allow cross-play between PS4 and Xbox One or Switch consoles in spite of fire from gamers.
---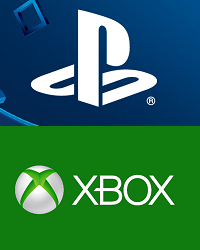 According to Jim Ryan, Global Sales Chief for Sony, three times as many Playstation 4 consoles have been sold in Europe compared to Xbox Ones.
---