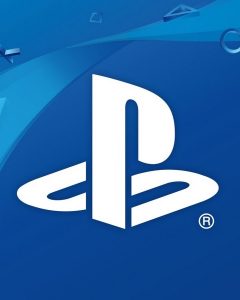 As more and more people are ordered to self-isolate, they're turning to whatever form of digital entertainment they can get their hands on.
---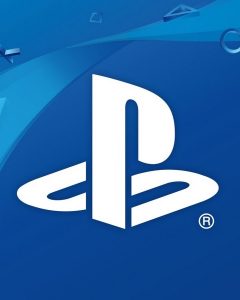 Veronica Rogers, previously of Dell and Microsoft where she worked in sales, has joined PlayStation as Senior Vice President of Business Operations.
---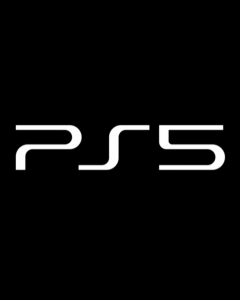 CES 2020 has been fairly underwhelming when it comes to the PlayStation 5, with the only really new detail to come from the event being the console's logo.
---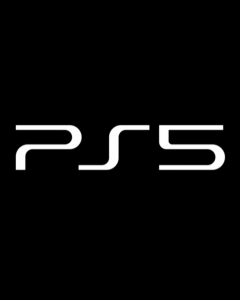 During Sony's CES 2020 briefing some new details about the PlayStation 5 were revealed, though not as many as fans may have been hoping for.
---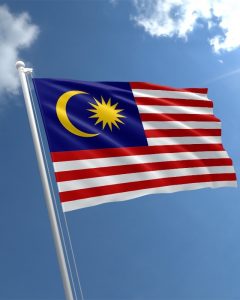 Larian Studios, developers of the Divinity: Original Sin games, announced that they are opening their fifth development studio.
---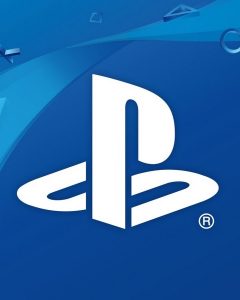 Hermen Hulst of Guerrilla Games has been appointed as Sony's new Head of Worldwide Studios. A press release announcing the news revealed that Hulst's new role will begin immediately. Hulst will be responsible for leading and managing all game development across Sony's Worldwide Studios group, made up of 14 developers. It seems as though Shuhei […]
---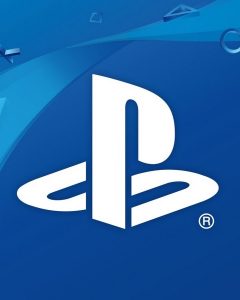 In a blog post today, Sony's CEO and President Jim Ryan confirmed that Sony's next console will be called the PlayStation 5.
---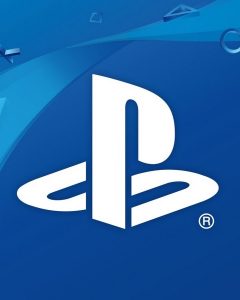 It has announced in an article for Wired that the cross-play beta for PlayStation 4 is now complete, and the feature is fully available to all game developers.
---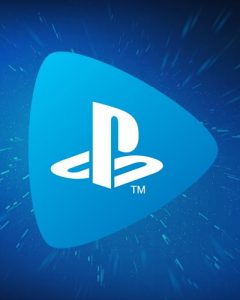 Sony has dropped the subscription price for their game streaming service Playstation Now. Sony describes Playstation Now as the first and only game subscription service on consoles that uses cloud technology to deliver games to subscribers. Playstation Now has grown to offer more than 700 games to subscribers over the last few years, and now […]
---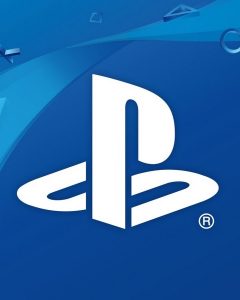 Jim Ryan, President and CEO of Sony Interactive Entertainment, has revealed that the company is seeking to acquire new studios.
---