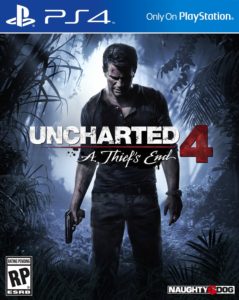 What is it that makes a truly great computer game? The proverbial "million dollar question," you might say. Let's try to analyse looking at Uncharted 4.
---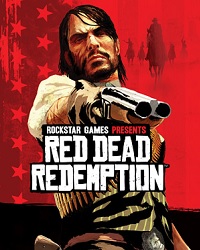 The development of Rockstar's Wild Western version of GTA, Red Dead Redemption, was fraught with issues and problems, and was referred to as a 'nightmare' by leading Rockstar executives. Reported by GameSpot, this news follows on from the recent revelation in which the leading Rockstar developer Leslie Benzies has decided to sue Take-Two and Rockstar […]
---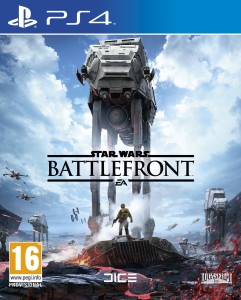 Developers are understandably eager to explore and promote online gaming. Titles that build robust online gaming communities, such as Grand Theft Auto V, tend to have a longer shelf life than rival games. Initially released in 2013, GTA V drew acclaim for its single player story mode and the open world of San Andreas, but […]
---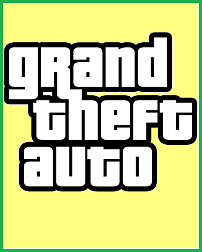 Rumors suggest that Rockstar have begun work on Grand Theft Auto 6, the eagerly awaited sequel to 2013's record breaking GTA 5.
---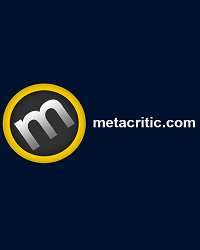 A comparison of the top-rated games on Metacritic and the 2015 bestsellers on PSN The relationship between critically approved and sales is notoriously difficult to quantify in the world of entertainment. Only one of the ten highest grossing movies of 2015, Disney's Inside Out, has made to the top ten of Metacritic's aggregate scores for […]
---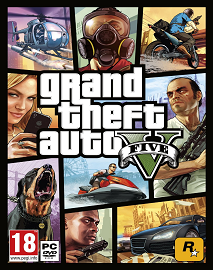 The runaway success of Grand Theft Auto V is expected to continue earning millions for Rockstar long after the games first release on PS3 and Xbox 360.
---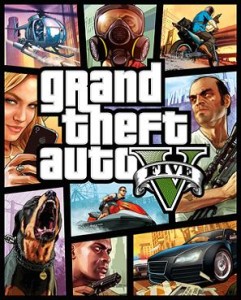 After a period of more than ten content updates over almost two years, Rockstar has announced that they will no longer be releasing free updates for GTA Online on the Playstation 3 and Xbox 360.
---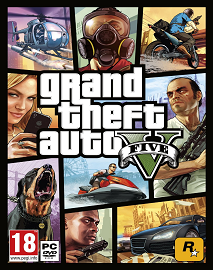 For the first fiscal quarter of 2016, which ended on June 30, publisher Take-Two announced that Grand Theft Auto 5 has sold a total amount of 54 million units since its release date.
---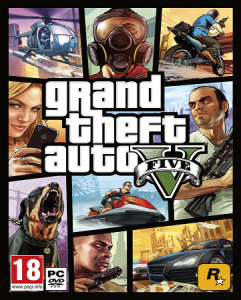 Grand Theft Auto (GTA) 5 for PC seems finally will be releasing on 14 April 2015.
---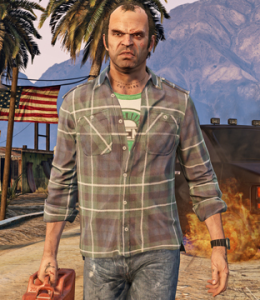 The release date of Grand Theft Auto 5 (GTA 5) on PC, originally announced for 27 January, 2015, has been delayed till 24 March 2015.
---