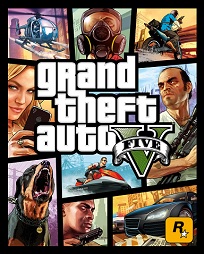 According to MarketWatch, Grand Theft Auto 5 has become the most profitable game of all time with 90 million copies sold worldwide, generating $6 billion in revenue.
---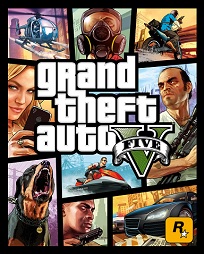 Parent company of 2K Games and Rockstar Games, Take-Two Interactive, have reported their earnings for the third quarter ending December 31, 2017. The report shows new records set for consumer spending in both GTA Online and NBA 2K18.
---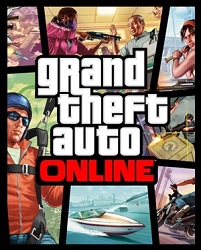 GTA series developer Rockstar Games announced that the online component of GTA 5, GTA Online, had its biggest year ever in 2017.
---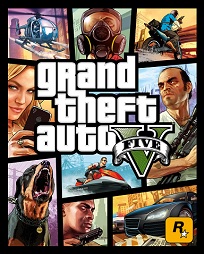 Take Two interactive announced that Rockstar Games' Grand Theft Auto 5 has sold 85 million units worldwide to date, having launched in 2013.
---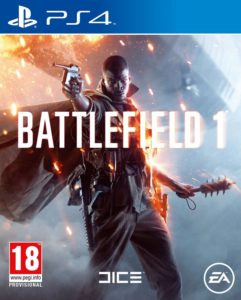 EA DICE's World War One first-person shooter Battlefield 1 was one of the most acclaimed games of last year and has proved every bit as popular with gamers.
---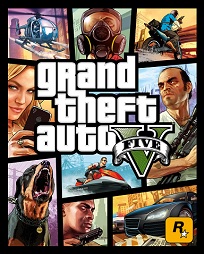 Grand Theft Auto (GTA) 5 has sold over 75 million copies since its release on September 17, 2013, was revealed by the publisher, Take Two Interactive.
---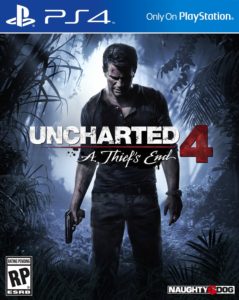 What is it that makes a truly great computer game? The proverbial "million dollar question," you might say. Let's try to analyse looking at Uncharted 4.
---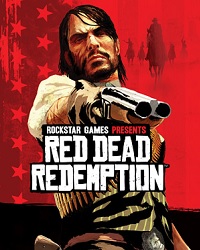 The development of Rockstar's Wild Western version of GTA, Red Dead Redemption, was fraught with issues and problems, and was referred to as a 'nightmare' by leading Rockstar executives. Reported by GameSpot, this news follows on from the recent revelation in which the leading Rockstar developer Leslie Benzies has decided to sue Take-Two and Rockstar […]
---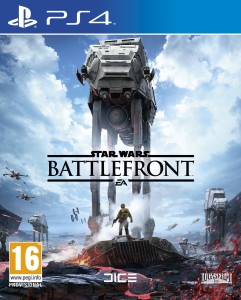 Developers are understandably eager to explore and promote online gaming. Titles that build robust online gaming communities, such as Grand Theft Auto V, tend to have a longer shelf life than rival games. Initially released in 2013, GTA V drew acclaim for its single player story mode and the open world of San Andreas, but […]
---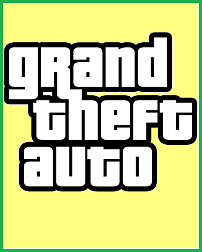 Rumors suggest that Rockstar have begun work on Grand Theft Auto 6, the eagerly awaited sequel to 2013's record breaking GTA 5.
---