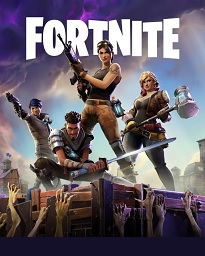 Market research firm Superdata have suggested that the spectacular success of Epic Games' Fortnite may be impacting other IPs.
---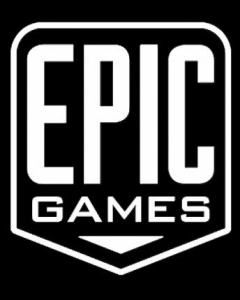 Epic Games, the developers of the runaway battle royale success Fortnite, have been valued at between $5 and $8 billion on Bloomberg's Billionaires Index.
---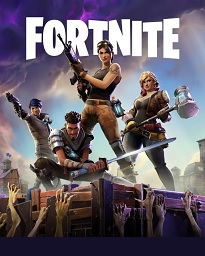 Sony is preventing players from playing with Nintendo Switch players or even using their accounts to log in on the console.
---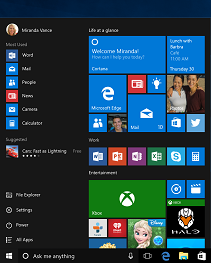 Tim Sweeney, one of the co-founders of Epic Games, has recently spoken out and criticised Microsoft's Windows 10 and Universal Windows Platform which he believes will be used to progressively attack and limit Steam. As reported in an interview between Sweeney and Edge, reported by PC Gamer, he claimed that patches to Windows 10 will […]
---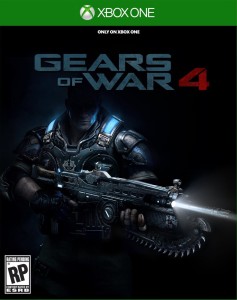 Details on the upcoming Gears of War 4 have been leaked through the cover story of Game Informer's April edition.
---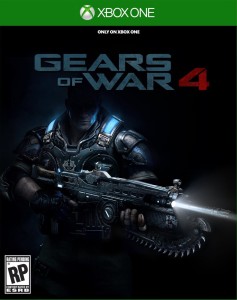 A leading Xbox executive has expressed his delights at the latest edition to the Gears of War franchise, which has since been acquired by new developer The Coalition.
---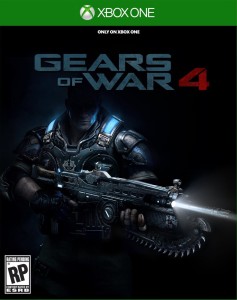 The creator of Xbox's premier cover shooter has said that he is confident with the state of the latest Gears of War game.
---