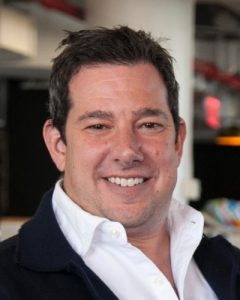 The former Chief Digital Officer of Nike, Adam Sussman, has been hired as the new President of Epic Games.
---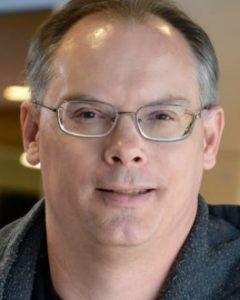 In defense of the controversial Epic Game Store exclusives subject, Epic Games CEO Tim Sweeney has disputed claims that they don't benefit gamers.
---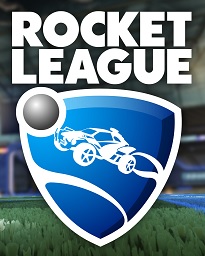 Epic Games announced today that they had acquired Psyonix, developers of the hugely successful Rocket League.
---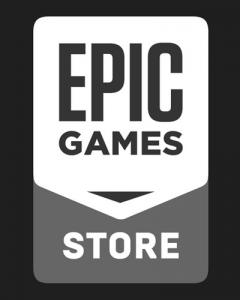 CEO of Epic Games, Tim Sweeney, has confirmed that the company will continue to sign exclusivity deals on games regardless for Steam.
---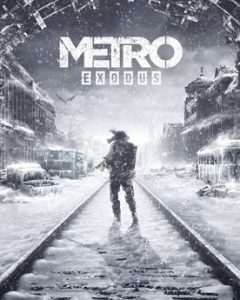 Deep Silver, the publishers of PC, PS4 and Xbox One shooter Metro Exodus, have announced that they have "deactivated" stolen product keys.
---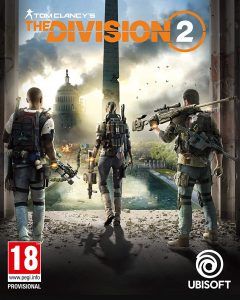 Ubisoft have announced that they will be partnering with Epic in order to launch upcoming title The Division 2 through the Epic Games Store and not Steam.
---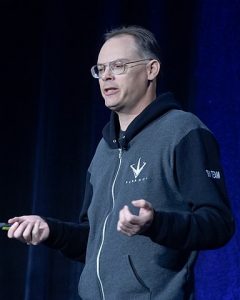 Tim Sweeney, CEO and Founder of Epic Games, has made it into the Bloomberg Billionaires Index for the very first time, with net worth $7.16 billion.
---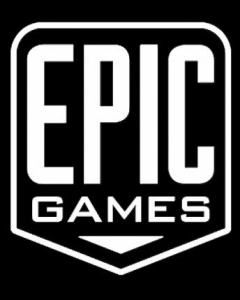 With the massive growth in popularity of Fortnite, Epic Games generated $3 billion in revenue in 2018, raising the value of the company to $15 billion.
---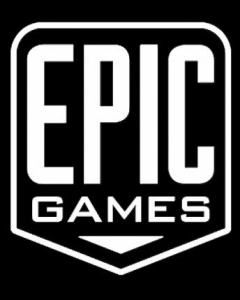 Epic Games have announced that they will be making their plethora of cross-platform tools free for all developers from the beginning of 2019.
---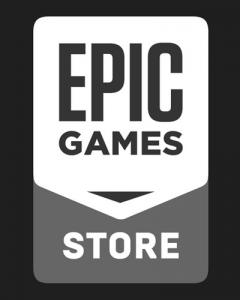 Epic has announced that they are launching a competitor to Valve's Steam platform, the Epic Games Store, which offer developers 88% percent of sales.
---