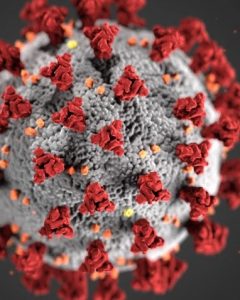 Over the past week there have been reports that all indicate a steep rise in interest in games. The viewership on twitch has dramatically increased, as has the number of concurrent users on Steam. To top it all off, Animal Crossing: New Horizons has sold, and continues to sell, extremely well. All of this points […]
---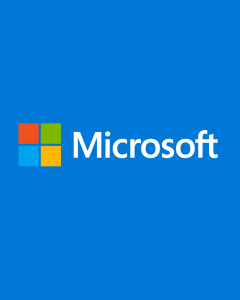 With more and more people being instructed to stay at home, indoors, and avoid leaving, the consumption of digital goods has grown massively.
---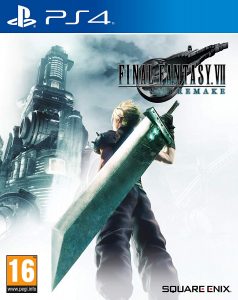 Square Enix has made the decision to ship Final Fantasy 7 Remake copies early in select regions, in order to avoid any impact on the actual release date.
---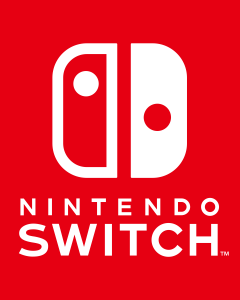 Nintendo of America has announced the closure of all US Nintendo repair centers due to the spread of the coronavirus (COVID-19).
---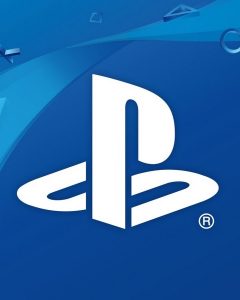 As more and more people are ordered to self-isolate, they're turning to whatever form of digital entertainment they can get their hands on.
---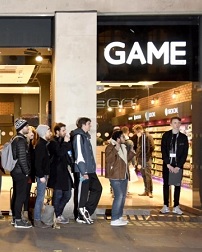 Yesterday the UK government ordered all non-essential retail stores to close for the next three weeks.
---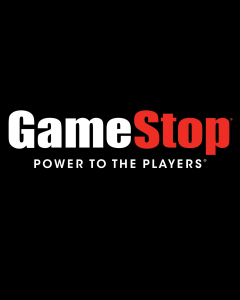 US retailer GameStop has finally closed all of their stores around Canada. In the US, customers are prevented from entering the premises.
---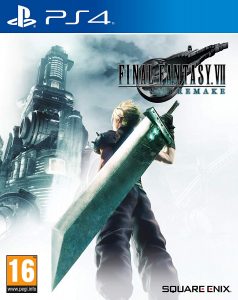 Square Enix has explained that there may be a delay between Final Fantasy VII Remake's launch, and players getting their copies.
---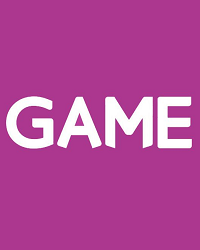 UK retailer GAME has announced that they will be keeping their Belong Arenas open for the time being.
---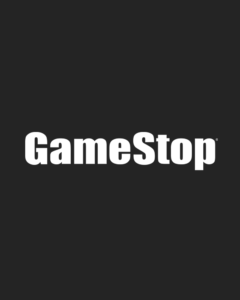 Whilst GameStop is keeping all of its stores open for the time being, they are canceling all in-store events due to the coronavirus (COVID-19).
---