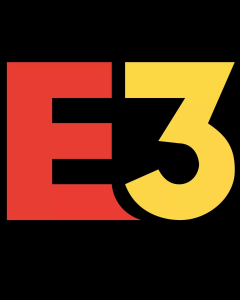 With the cancellation of E3 2020 due to the coronavirus (COVID-19) pandemic, some publishers are hosting their own live events.
---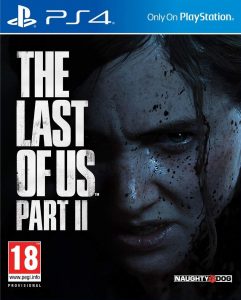 Late yesterday Neil Druckmann, Writer and Director for The Last Of Us Part 2, announced that Naughty Dog's latest game has just gone gold.
---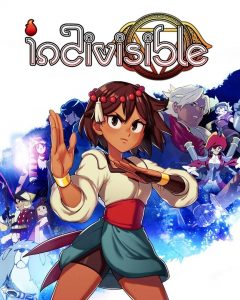 Indivisible launched for Nintendo Switch earlier this week, which seemed to be a surprise, even to the developer and the publisher of the game.
---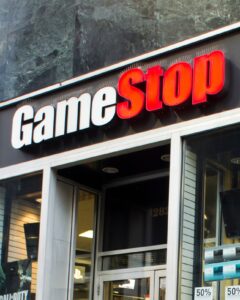 GameStop stores were forced to close due to the spread of the coronavirus. This week it is looking at reopening the first stores since their closure.
---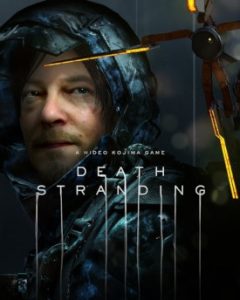 Death Stranding, the debut game from Kojima Productions, has had the PC version delayed for release until July this year.
---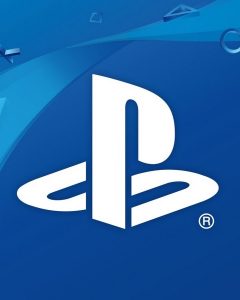 Sony is joining the growing number of companies from the games industry that are encouraging people to stay indoors during current lockdowns.
---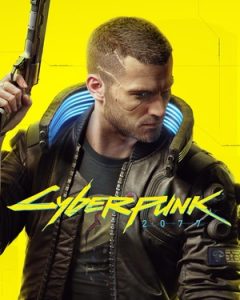 Inspite of the coronavirus (COVID-19) crisis Cyberpunk 2077's developer, CD Projekt Red, remains comfortable that their next game will launch on time.
---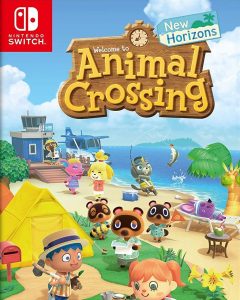 The number of hours that people are playing games has spiked since more and more countries have implemented self-isolation rules.
---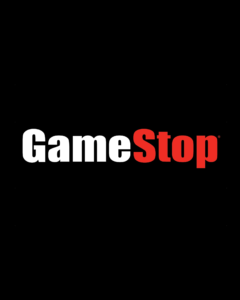 Despite a state-wide lockdown, one GameStop store in Boston had still been serving customers. The store was then found out, and ordered to close by force.
---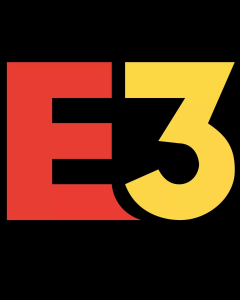 The organizers of E3, The ESA, have announced their planned dates for their next conference, June 15 to 17, 2021.
---