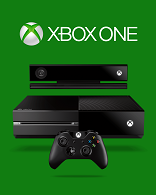 Reports from insider sources are suggesting that Xbox One console sales have reached approximately 18 million units.
---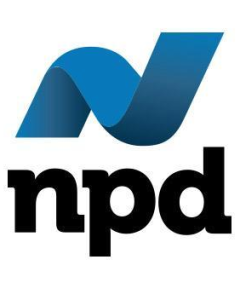 Consoles across the board have hit record heights in sales revenue in the United States.
---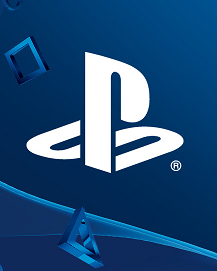 The future of Sony's handheld gaming venture is not looking particularly strong, as the rapid growth of mobile gaming brings in to question the stability of the handheld console market.
---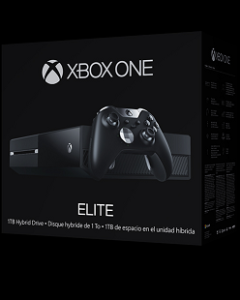 Microsoft has announced that the upcoming Xbox One Elite bundle will be shipped with a high-budget controller and solid state hybrid disc drive.
---