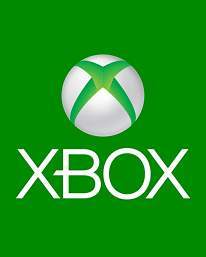 Rumors have leaked in web, suggesting that Microsoft is currently working on an upgraded and power powerful version of their console.
---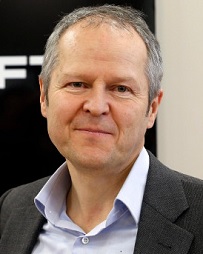 The traditional model of console creation and marketing appears to be under review by some of the major players in the gaming industry.
---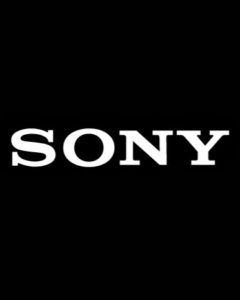 Sony recently announced their results for the financial year running from April 2015 to April 2016 and its PlayStation division continued to grow.
---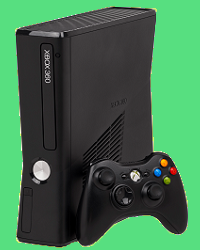 The end of an era is upon the gaming world, as Microsoft announces that their wildly successful Xbox 360 console is to be discontinued.
---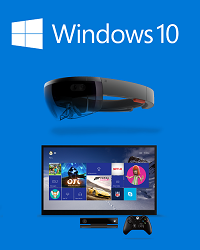 Phil Spencer's latest announcement appears to pave the way for hardware upgrades, graphics cards and other performance modifiers for consoles similar to PC.
---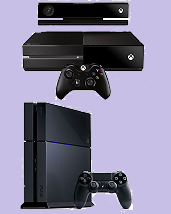 Approximately 55 million PS4 and Xbox One consoles are in the market, according to Electronic Arts.
---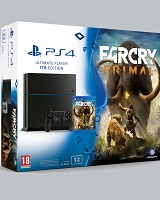 In anticipation of Ubisoft's upcoming Stone Age open world game, Playstation has revealed that an exclusive PS4 bundle will be available in time for Far Cry's release.
---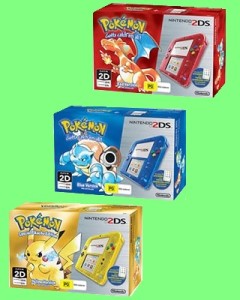 In time for the twentieth anniversary of the Pokémon games, Nintendo has introduced a set of three special edition 2DS consoles.
---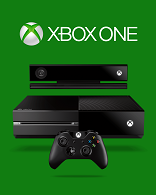 Reports from insider sources are suggesting that Xbox One console sales have reached approximately 18 million units.
---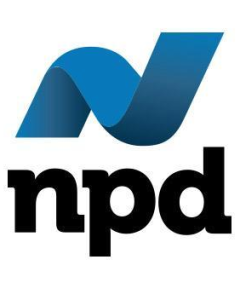 Consoles across the board have hit record heights in sales revenue in the United States.
---