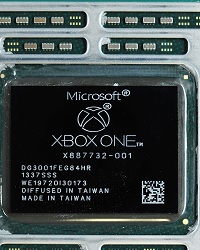 Aaron Greenberg suggests that hardware updates will make progressing to consoles beyond the PS4 and Xbox One unnecessary.
---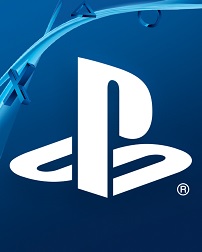 Sony executives have finally and officially confirmed the existence of the PS4 Neo, the mid-generation update first rumoured back in March 2016.
---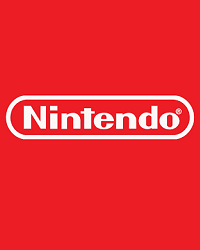 A rumour about the upcoming Nintendo NX claims that it delayed for a few months in order to give time to develop a VR-capable component for the console.
---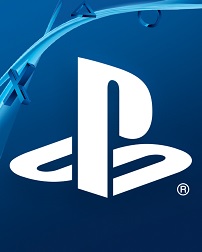 Sony's Playstation 4 continues to break records and smash sales targets with the combined news of the number of units sold reaching 40 million units.
---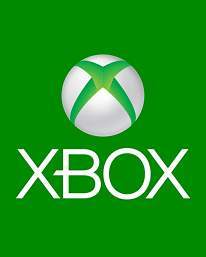 Rumors have leaked in web, suggesting that Microsoft is currently working on an upgraded and power powerful version of their console.
---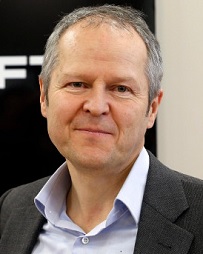 The traditional model of console creation and marketing appears to be under review by some of the major players in the gaming industry.
---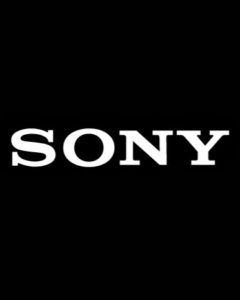 Sony recently announced their results for the financial year running from April 2015 to April 2016 and its PlayStation division continued to grow.
---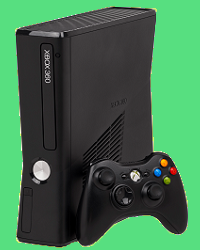 The end of an era is upon the gaming world, as Microsoft announces that their wildly successful Xbox 360 console is to be discontinued.
---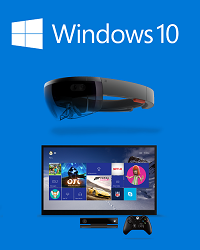 Phil Spencer's latest announcement appears to pave the way for hardware upgrades, graphics cards and other performance modifiers for consoles similar to PC.
---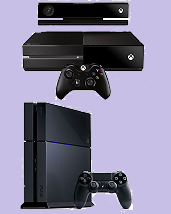 Approximately 55 million PS4 and Xbox One consoles are in the market, according to Electronic Arts.
---