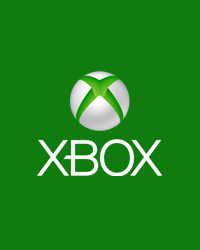 Towards the end of last year rumours began to circulate about Microsoft's discless Xbox One console. Now those rumours have returned with more substance.
---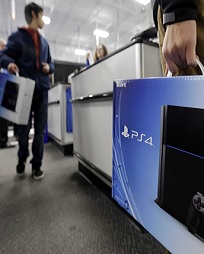 As of December 31, 2018, 91.6 million units of PlayStation 4 consoles had been sold worldwide. A strong holiday season pushed PlayStation 4 up to this number.
---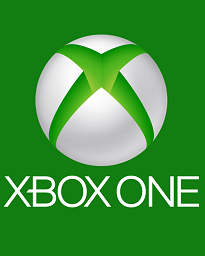 Microsoft may be planning to use E3 2019 to announce a new kind of Xbox One. The new console is reported to be completely discless.
---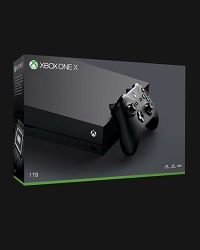 Microsoft have announced that they will be heavily discounting the price of the Xbox One X, their latest Xbox console, for Black Friday this year, by $100.
---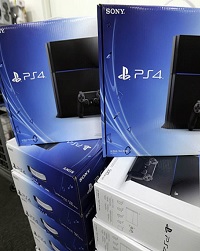 As part of their financial results for the three months ending on the September 30, 2018, Sony confirmed that the PlayStation 4 has shipped 86.1 million units to date.
---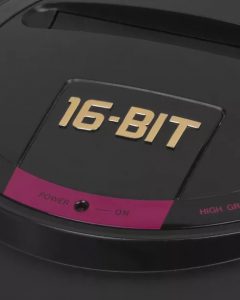 Due to the Japanese publisher reworking the design of their retro mini console, Sega have decided to delay the launch of the Sega Mega Drive Mini into 2019.
---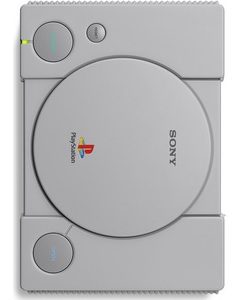 Sony has joined the mini console trend, announcing the PlayStation Classic mini console, which is a reworked version of the original PlayStation.
---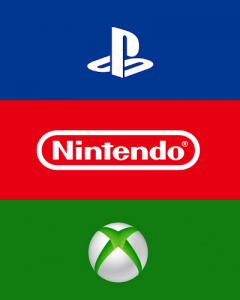 The current generation of consoles is selling particularly well, with numbers of hardware sold soaring to highs that platform holders never even expected. Sony have just celebrated over 500 million PlayStation consoles sold worldwide, and Nintendo is moving ever closer to their goal of 20 million Switch consoles sold by the financial year ending March […]
---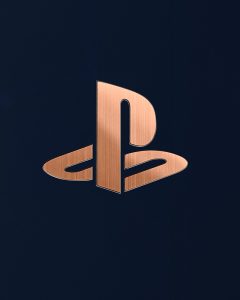 Since 1994, when the original PlayStation first debuted in Japan, over 500 million units of PlayStation consoles have been sold around the world.
---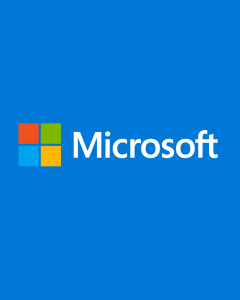 Microsoft are planning not one but two new consoles for release in 2020. Intriguingly, one of the two consoles seems set to be a "cloud console".
---