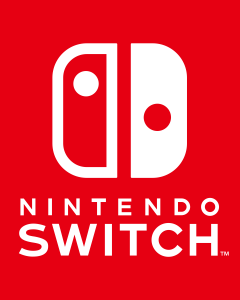 Tencent has confirmed that 1 million Nintendo Switch consoles have been shipped in China since the console launched in December 2019.
---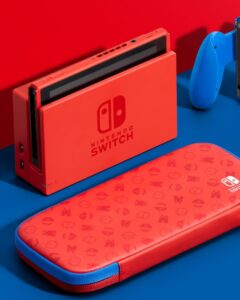 Nintendo has announced another limited edition Nintendo Switch console, which is completely themed around Mario.
---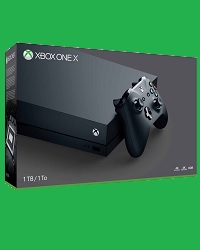 In the lead up to the release of the Xbox Series X later this year, some reports are suggesting that Microsoft has discontinued the Xbox One consoles.
---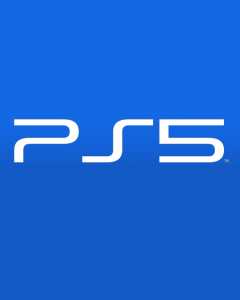 Sony now expects to see a higher demand for their next-gen console, the PlayStation 5, and have ramped up production to 10 million units as a result.
---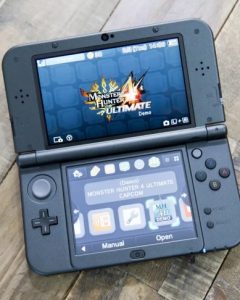 The President of Nintendo of America has confirmed that the company will be supporting the Nintendo 3DS throughout the rest of 2019, and into 2020.
---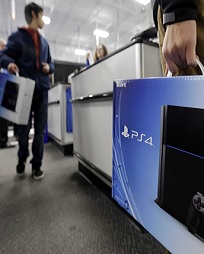 Sony has announced that the PlayStation 4 has sold enough units to become the second best-selling home console of all time.
---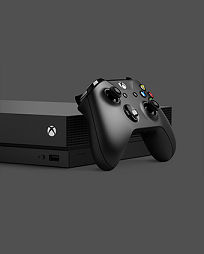 According to a recent survey, 60 percent of European gamers are less likely to buy a console if it doesn't play physical discs.
---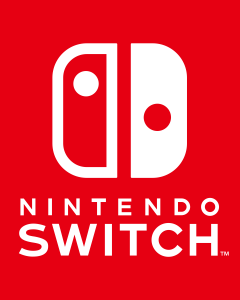 Since the console first launched in March 2017, the Nintendo Switch has reached a milestone of 15 million units sold in North America alone.
---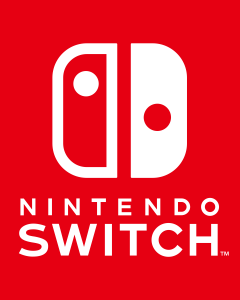 Nintendo of Europe has announced via its official Twitter account that more than 10 million Nintendo Switch consoles have been sold in Europe to date.
---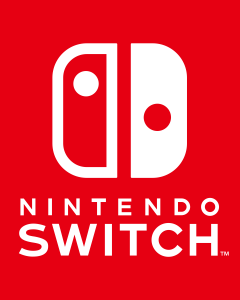 Amazon, Gamestop, and Best Buy are now selling the new and improved Nintendo Switch console model, with increased battery life.
---