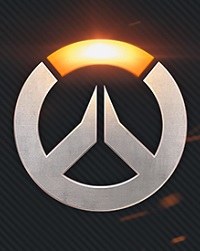 Activision Blizzard has announced that players in Overwatch had passed 35 million, another huge milestone for the shooter.
---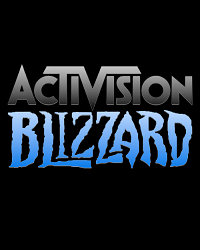 Even though Activision Blizzard's stock is currently riding high, stock analyst Cowen has warned investors of concerns about the company's stock value.
---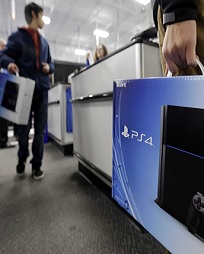 Analysts predict that PS4 will sell 69 million units by the end of 2017, almost double of what is predicted for Xbox One sales of 36 million units.
---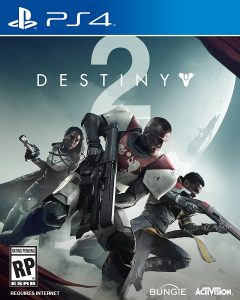 Activision Blizzard were keen to reiterate the fact that Destiny 2 will have a steady stream of content after launch
---
Activision Blizzard announced that Starcraft, a sci-fi real time strategy game and one of Blizzard's older titles, would be remastered.
---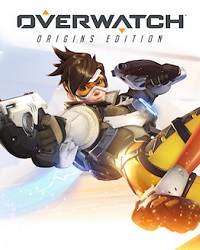 Overwatch has become the fastest growing Blizzard franchise to reach 25 million players worldwide, as Activision Blizzard revealed in its Q4 financial results.
---
American business magazine Fortune has named the Call of Duty and World of Warcraft publisher Activision Blizzard one of the best companies to work for, as it reaches number 77 in their list of 100.
---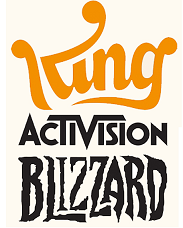 Activision Blizzard recently bought out King Digital Entertainment, the company behind Candy Crush, for a whopping $5.9 billion. What does this buyout mean for King? And what does this buyout mean for Activision Blizzard?
---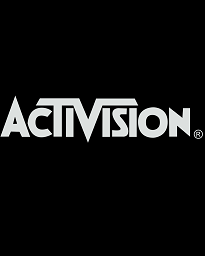 Activision Blizzard have revealed that they will be expanding their reach in the entertainment industry by opening a film and TV programmes studio.
---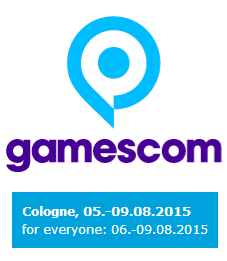 Gamescom is the biggest gaming convention in the world, held in Cologne, Germany, with more than 335,000 visitors last year, and expected to be home to over 700 exhibitors from the 5th to the 9th of August 2015.
---