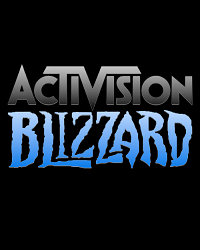 After the announcement of Diablo Immortal fans of the franchise took to social media to express their outrage at not seeing any footage of Diablo 4.
---
Activision Blizzard announced that Mike Morhaime would be stepping down as President of Blizzard Entertainment, and will be succeeded by J. Allen Brack.
---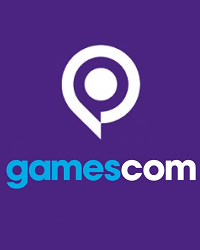 Gamescom 2018 took place in Cologne, Germany last week, and this year it has seen more attendees than ever before at the event.
---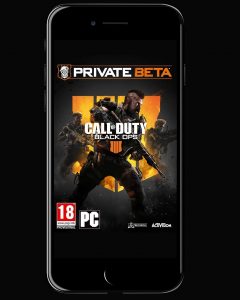 Activision Blizzard COO told investors that for the near term the mobile market presents greater potential for growth over streaming.
---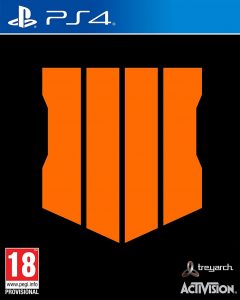 Activision Blizzard have reported financial results that break their predictions for Q1 2018. Revenues have increased by 13.8 percent year-on-year to £1.45 billion.
---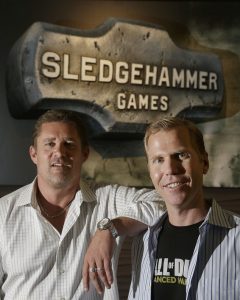 It has been confirmed by Activision Blizzard that Glen Schofield and Michael Condrey, Co-founders of Sledgehammer Games and Directors of Call of Duty: WW2, are leaving the company they helped create.
---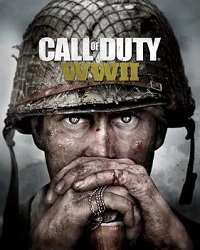 A director may have been found for the Call of Duty movie according to Hollywood news website Variety. The site reports that Sicaro 2: Soldado director, Stefano Sollima is currently in discussions over directing a Call of Duty move, which is currently untitled.
---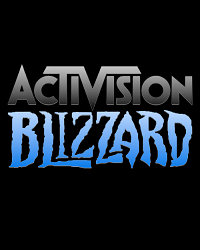 Activision Blizzard revealed in their earnings report that the company's revenue from in-game net bookings, a term that includes items such as loot boxes, DLC sales, and in-App purchases for mobile games, reached $4 billion in 2017.
---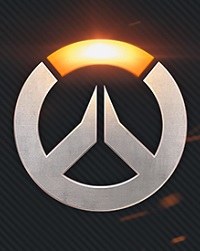 Activision Blizzard has announced that players in Overwatch had passed 35 million, another huge milestone for the shooter.
---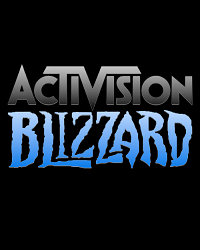 Even though Activision Blizzard's stock is currently riding high, stock analyst Cowen has warned investors of concerns about the company's stock value.
---