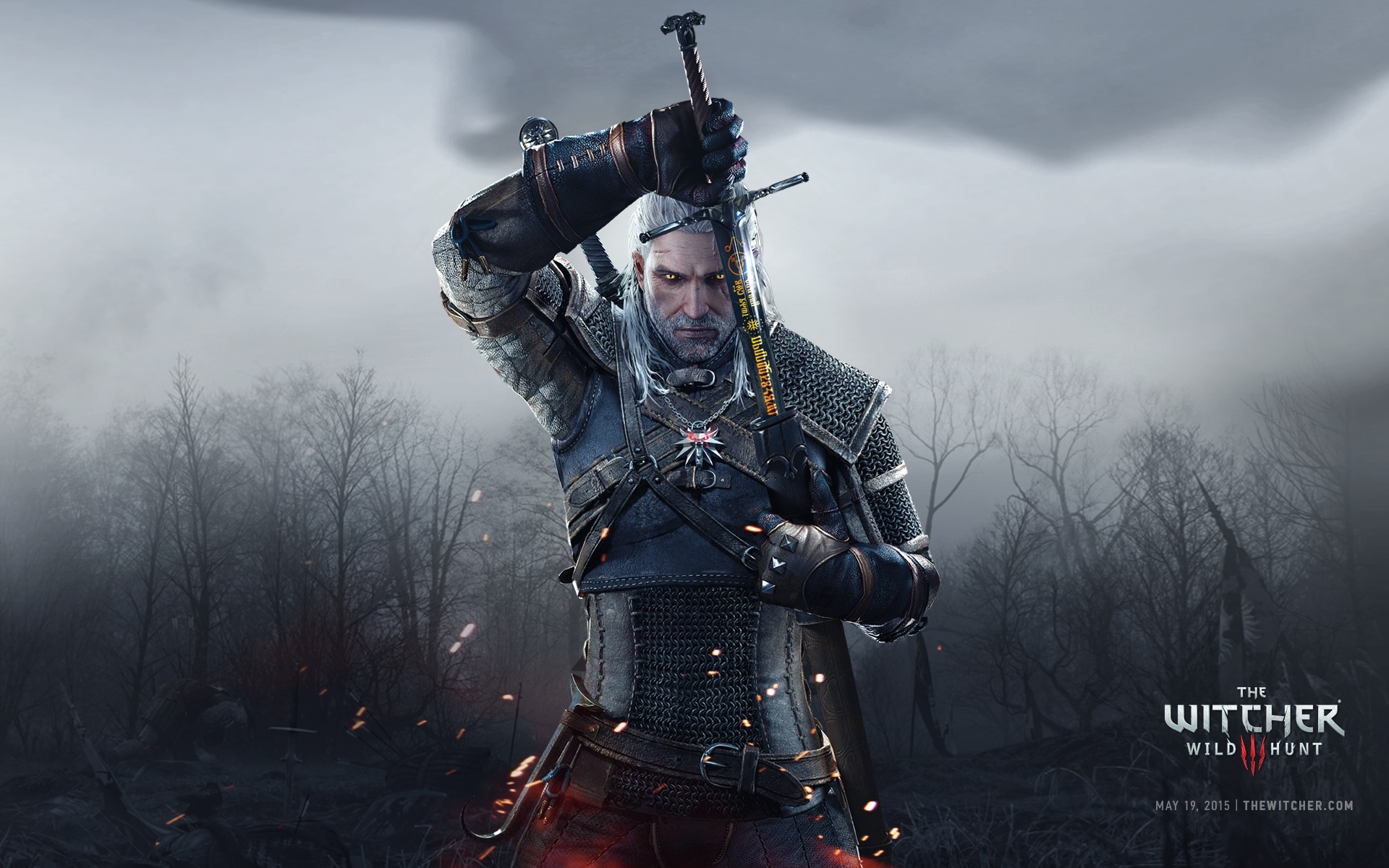 Polish developer CD Projekt Red's The Witcher 3: Wild Hunt is one of the most critically acclaimed games on the new generation of consoles. With a metascore of 92 on review aggregator Metacritic and a roster of awards including accolades at the prestigious SXSW and IGN ceremonies, the game has become one of the leading RPGs in a crowded market and has been hailed for its storytelling, characters and the depths of its game world.
Anticipation is growing for The Witcher 3: Blood and Wine, the second major expansion of the game, due for release on May the 31st. According to director of the game Konrad Tomaszkiewicz Blood and Wine will be "the last thing we deliver" for The Witcher 3. With a new region called Touissant to explore and rumours of 90 new quests, 20 new monsters, 30 new weapons and over 30 hours of gameplay, Blood and Wine is a boost for fans of The Witcher 3, but, given the success of the game, there are inevitably those looking for the next full release in the series.
Tomaszkiewicz indicated in a recent interview with Eurogamer that he hoped a new Witcher game would be made in the future but that there were no concrete plans at present. CD Projekt Red's clear focus at the moment is Cyberpunk 2077, a futuristic open world RPG based on the Cyberpunk series of tabletop role-playing games.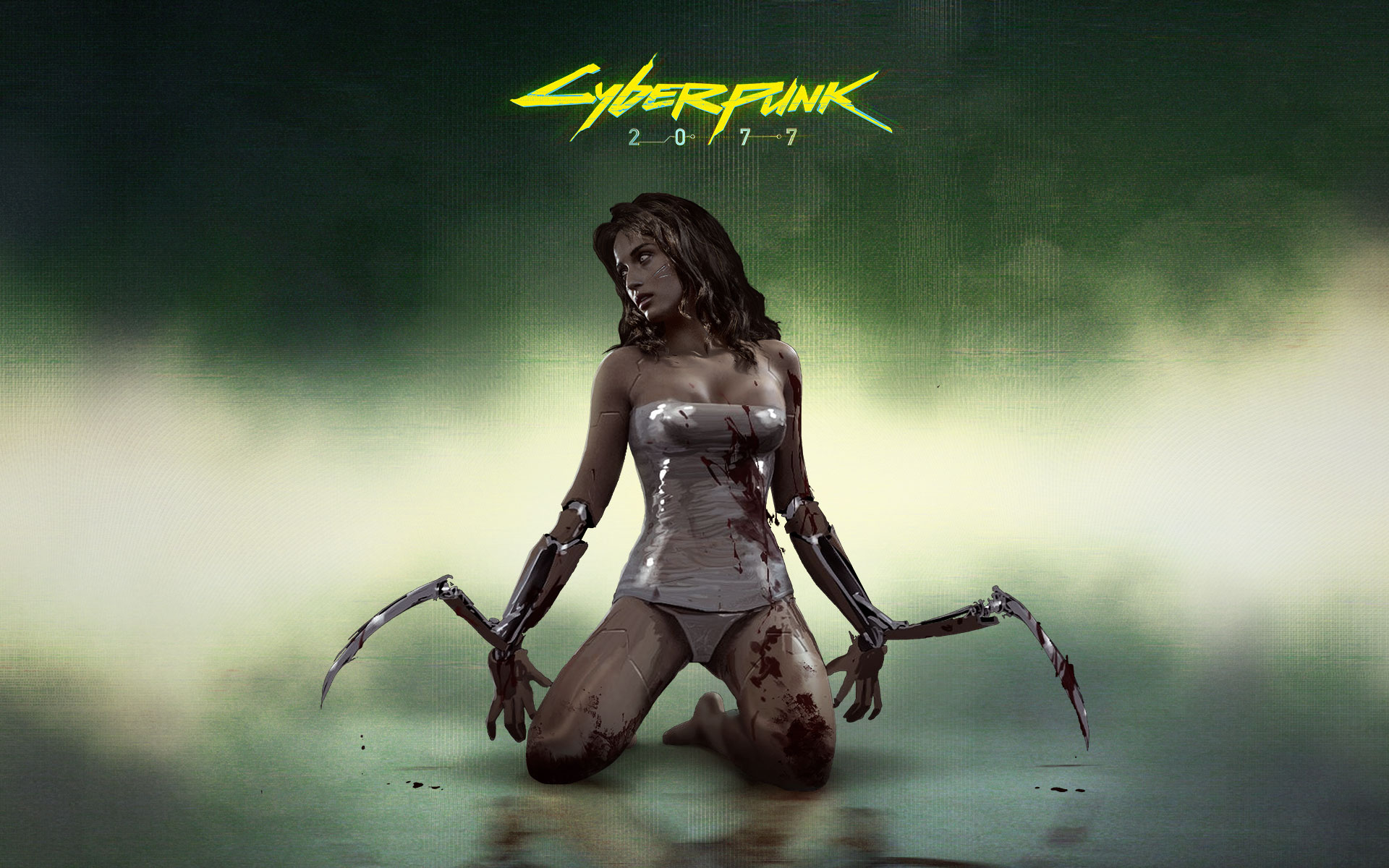 Though details of the title are sketchy the game looks set to be produced on an upgraded version of the REDengine that drove The Witcher 3. Indications from CD Projekt Red that they were carrying out major updates on the tools required for the engine led to panicked speculation on the net that the game's development wasn't as advanced as expected but visual effects artist Jose Texiera moved to soothe gamers concerns. Speaking to Kotaku he indicated that "the article that was written online was worded in a slightly click-bait-y type way that made it sound like we haven't even started really working on Cyberpunk yet."
Kotaku reported that the title won't be out before 2017 but fans of CD Projekt Red will hope that the RPG, set in a dystopian future world and utilising similar game mechanics to the Witcher 3 won't be delayed too long. In the meantime they have Blood and Wine to look forward to in the familiar, nuanced world of The Witcher 3.