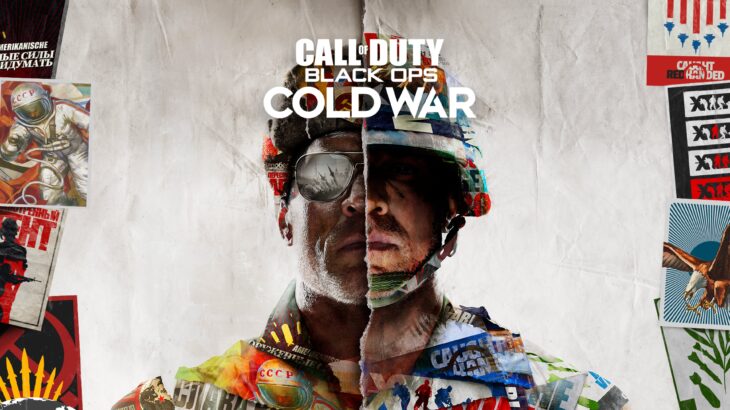 This month will see the launch of four brand new next-generation consoles. The Xbox Series X and S launch on November 10 worldwide. The PlayStation 5, and PlayStation 5 Digital Edition launch on November 12, 2020 in the US, Japan, Mexico, Canada, Australia, South Korea, and New Zealand, and November 19, 2020 for the rest of the world.
Both Sony and Microsoft have worked very hard to ensure that their consoles are backwards compatible. This means that most games on the PlayStation 4 are playable on the PlayStation 5, though only a few will have specific next-gen updates applied to them. On the Xbox Series X and S, there are a selection of original Xbox games, hundreds of Xbox 360 games, and all Xbox One games to look back and play through backwards compatibility.
However, there are also some brand new upcoming releases which will launch for these next-gen consoles. These will be the games that pioneer this new technology, and make the most of it in the hands of players.
---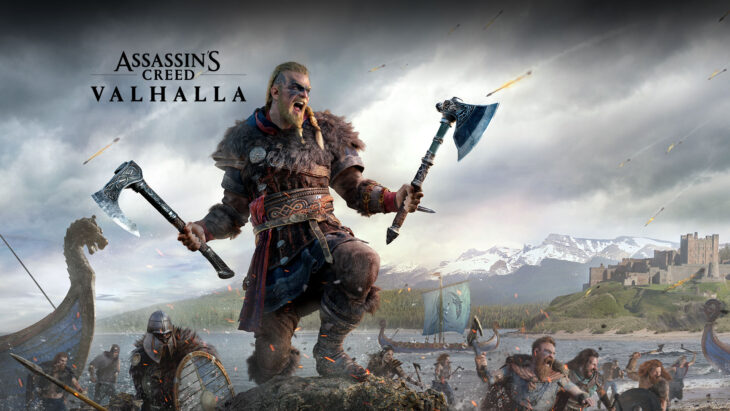 The latest entry in the Assassin's Creed series takes players to Norway and England in the year 873. They'll play as a Viking called Eivor as they try to carve out a home for themselves in Saxon England. There are a number of editions available for the game, each of which includes some form of bonus content. The standard edition is £51.99, the Drakkar Edition is £57.99, the Gold Edition is £84.99, and the Ultimate Edition is £99.99. There is also a season pass which includes all the upcoming bonus content for the game, which is available on PC, PlayStation 4, Playstation 5, Xbox One, Xbox Series X and S, and Stadia. The game launches on November 10, 2020.
---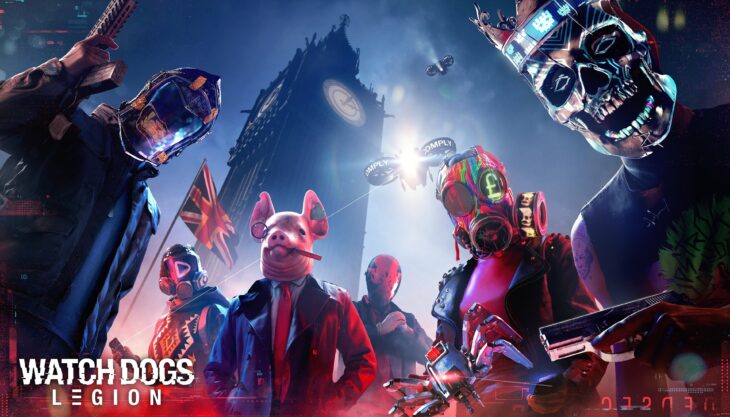 This game has already launched, but it's coming to PlayStation 5 and Xbox Series X and S as well. The base game is £54.99, and the Ultimate Edition is £99.99. The game puts the player in the shoes of London DedSec members as they seek to retake the city from the fascist regime it finds itself controlled by, Albion.
---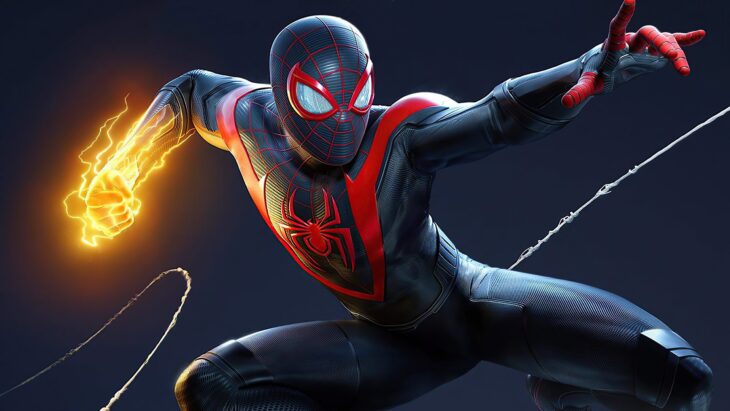 This standalone expansion to Marvel's Spider-Man, from Insomniac Games, is exclusive to PlayStation 4 and 5. It adds onto the story of the original game, bringing Miles Morales to the forefront as a new Spider-Man for players to control and master. The game's standard edition is £51.99, while the Ultimate Edition is £69.99. The game is coming to consoles on November 12, 2020.
---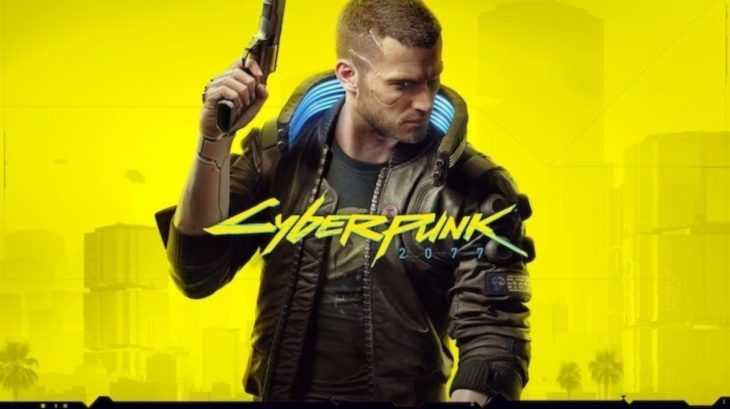 CD Projekt Red's highly-anticipated cyberpunk open-world role-playing game has been delayed until December 10. It will launch for PlayStation 4 and 5, Xbox One, Xbox Series X and S, PC, and Stadia. The standard edition costs £49.99, and the Collector's Edition is still available at £249.99. The game is a video game recreation of the Cyberpunk board game, bringing the deep RPG world to life like never before.
---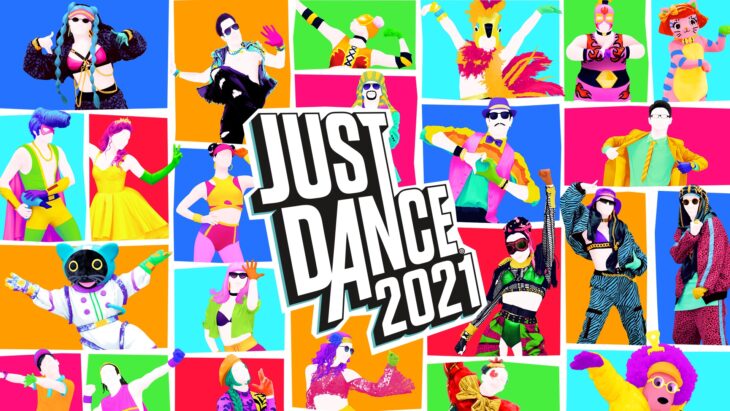 Ubisoft's latest entry to the Just Dance franchise is coming to all major platforms, including PlayStation 4 and 5, Xbox One, Xbox Series X and S, and Nintendo Switch. The game is £49.99 wherever you buy it. The series is the definitive dancing game experience, providing players with hundreds of songs to master the dances to, in a wide range of difficulties. The game will be released on November 12, 2020.
---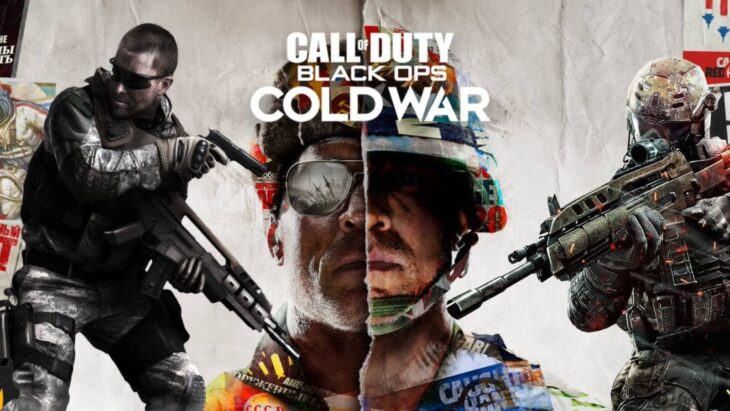 Activision's latest Call of Duty game is also its most ambitious. The game is a continuation of the Black Ops storyline, set between the first two games. It also packs in a number of game modes such as multiplayer and a revamped zombies mode. It's set to launch on November 13, and will cost £64.99 for the standard edition on current-gen consoles, and £69.99 for next-gen console versions.
---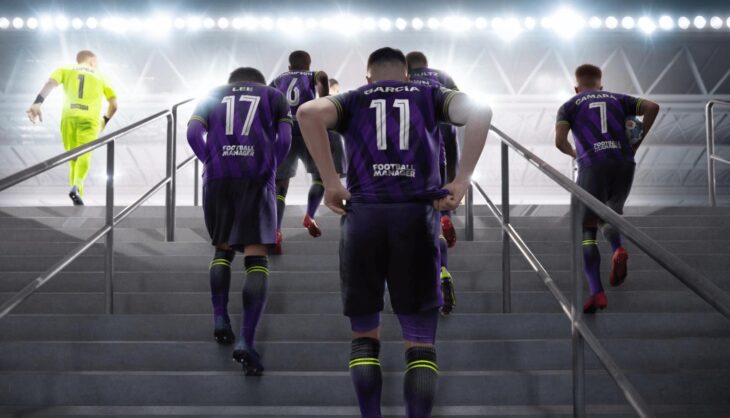 The next exciting entry to the Football Manager series launches on November 24 for £44.99 on PC. A version is also a Nintendo Switch version planned for launch in December, though no release date is confirmed right now. The game improves upon the Football Manager formula once more, allowing for the most intricate control over a team possible.
---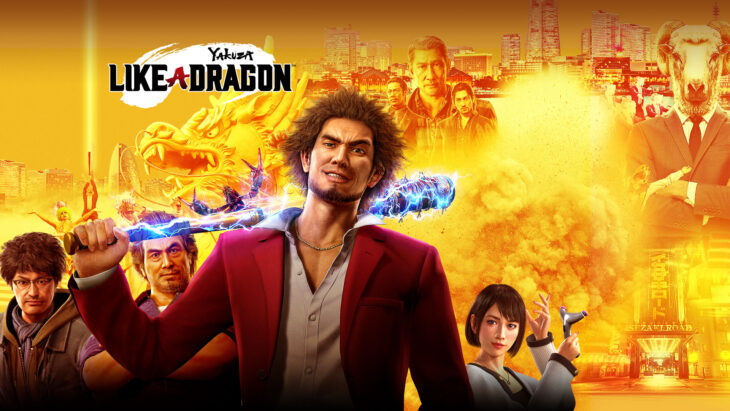 This is the newest title in the Yakuza series, and changes things up with a brand new protagonist for players to take control of and explore Tokyo with. It's available for PlayStation 4 and Xbox One in a Steelbook Edition at £49.99, and a standard edition for PlayStation 5 at the same price. The game will launch on November 10 on current-gen consoles and Xbox Series X and S, but won't be out on PlayStation 5 until the second of March.
---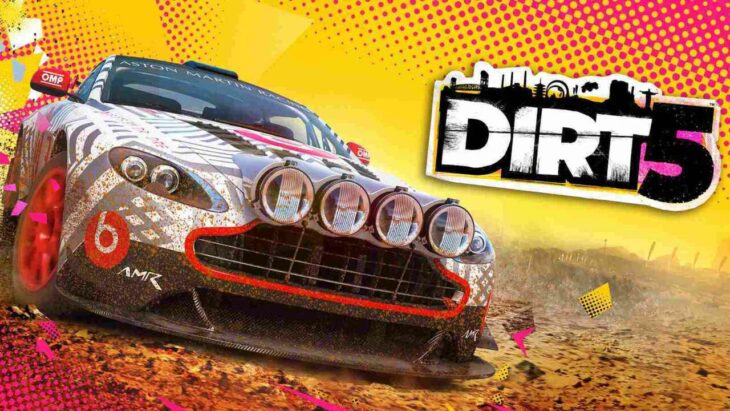 This latest DIRT game will be released on November 6 for current-gen consoles and Xbox Series X and S and November 19 for PlayStation 5. It will cost £49.99 for current-gen versions, and £54.99 for PlayStation 5. The game iterates on the DIRT driving gameplay once more, and is easily the most enjoyable to date.
---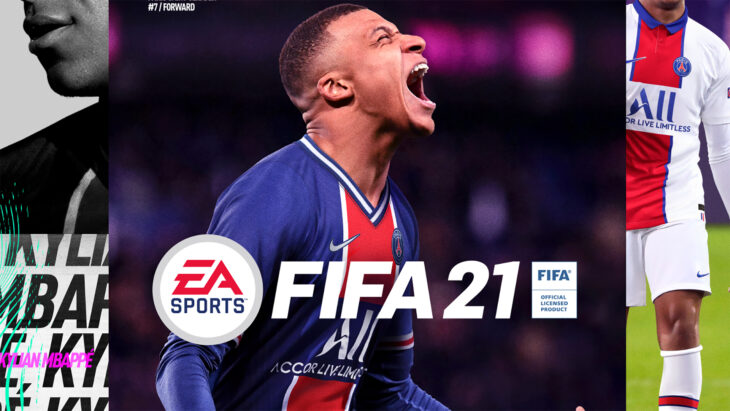 EA's most recent FIFA game has been declared as the best yet. Apart from on Nintendo Switch, where it has been mocked as a reskin of a two-year-old game. Only the Ultimate Edition, costing £89.99 on current-gen consoles, will see a free upgrade for next-gen consoles. Next-gen versions of the game are priced at £69.99 each, while the current-gen Champions Edition is just £79.99. These next-gen versions won't launch until December 4, 2020.
---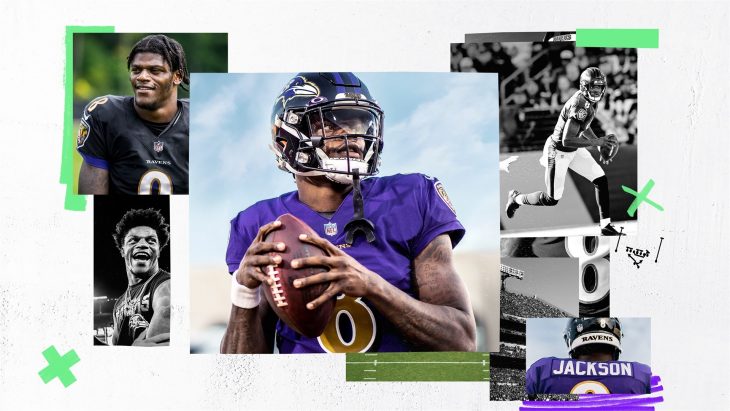 Another sports franchise from EA that has been updated and improved in almost every way. There are only current-gen versions of Madden NFL 21, which cost around £49.99. Players can get a free upgrade to next-gen versions of the game, providing they upgrade before the next-gen versions launch at some point in 2021.
---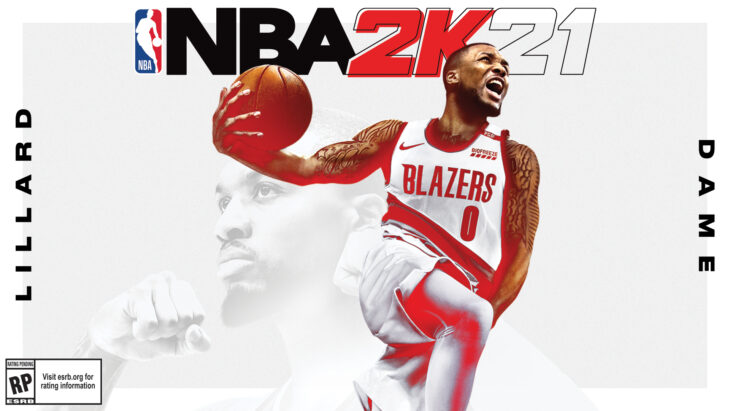 The latest NBA 2K game has been a massive hit, as NBA 2K20 was. On every platform it is the best basketball game available. It costs £34.99 on Nintendo Switch, and £47.99 on PlayStation 4 and Xbox One. There will be a £10 fee to upgrade the game to a next-gen console, unless consumers purchased the Mamba Forever Edition at £79.99.
---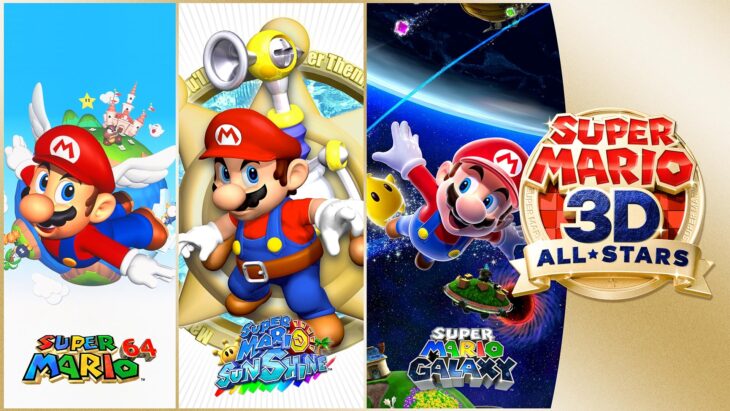 This is a collection of three Mario games for the Nintendo Switch. It brings Super Mario 64, Super Mario Sunshine, and Super Mario Galaxy to the hybrid console, and away from their own platforms for the first time. It's exclusive to the Nintendo Switch, and costs £49.99. All critics agree that it is an essential purchase for any Switch owner.
---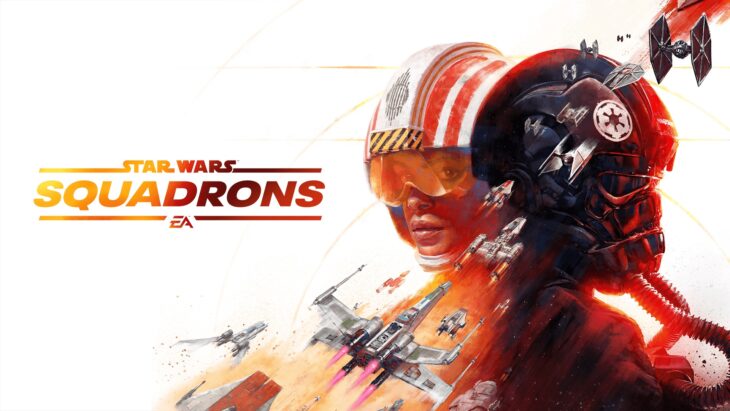 EA's latest Star Wars game took the industry by storm. It costs just £34.99, and puts players in the pilot seats of the most iconic ships in the franchise. On PlayStation 4 the real draw is the unprecedented VR experience. Both games will be available to play on next-gen consoles. However, PlayStation VR is only available through backwards compatibility on PlayStation 5.
---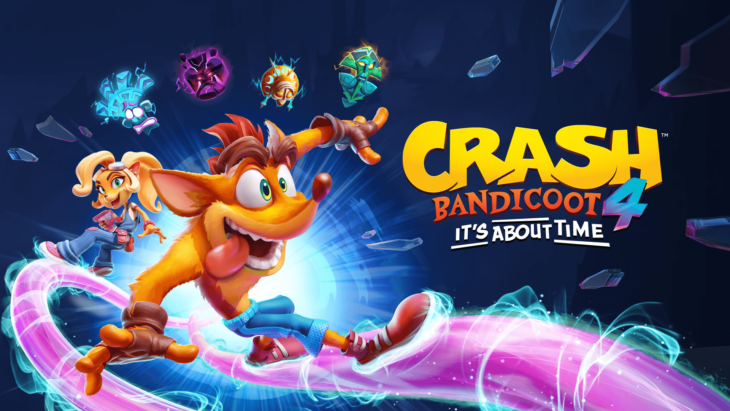 The latest entry in the mainline Crash series has been a hit with all fans. It builds upon the Crash formula in every way, and adds in some unique concepts that set it apart. The game costs £54.99 for current-gen consoles, and will be available via backwards compatibility on both next-gen consoles too.