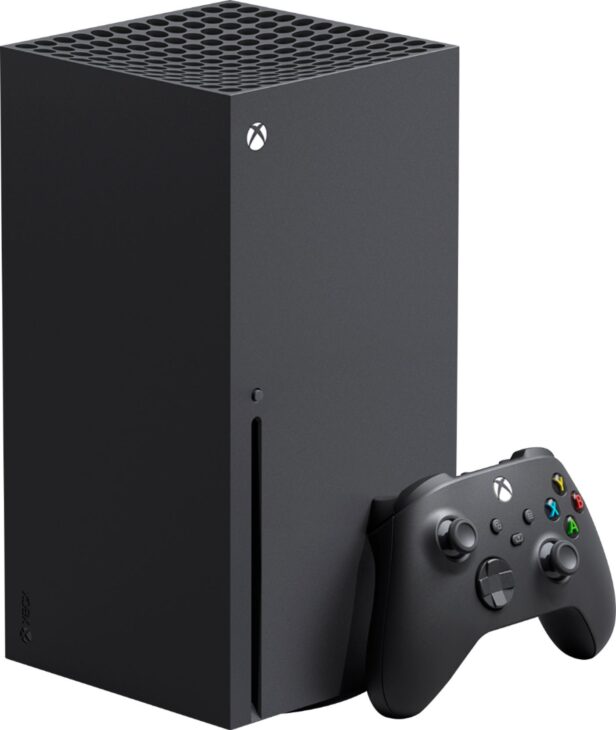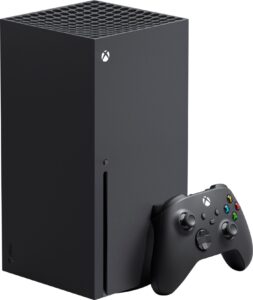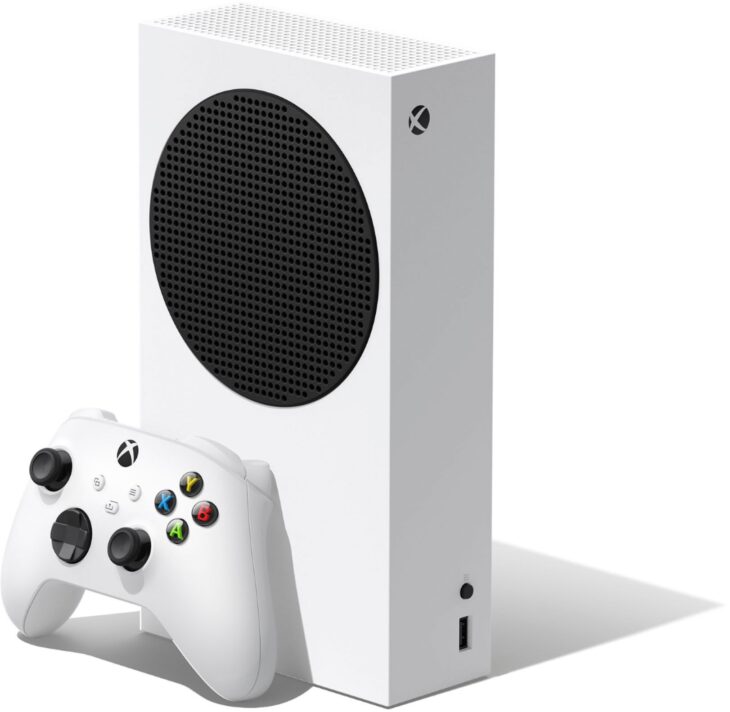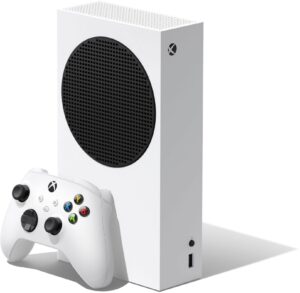 It appears as though the stock allocations of Xbox Series X and S have sold out in retailers around the world.
This news comes from the official Xbox Twitter account. They posted that the consoles are now completely sold out with the retailers that they've been in touch with.
Microsoft described how overwhelmed they were by the demand for their new consoles. Apparently it broke records for pre-orders for their past consoles as well. They added that any consumers who missed out on a pre-order should sign up with their retailers for updates on stock in the future. They said that more stock would be coming soon, so there will be another chance to secure one of the consoles.
Pre-orders for both consoles went live on September 22, 2020, and this post was made by Microsoft by the end of the day.
Sales of the Xbox Series X and Xbox Series S seem to have also benefited Microsoft's current-gen console. On Twitter, Nintendeal Founder Andrew Alerts posted that sales for the Xbox One X were up by 750 percent on Amazon on the same day as the next-gen pre-orders.
Interestingly this is thought to be a combination of people investing in the now old Xbox console, as well as those who didn't quite know what they were looking for. Both consoles have 'X' in the name, and some may simply have purchased an Xbox One X thinking it was an Xbox Series X.
Both the Xbox One X and the Xbox One S All-Digital Edition were discontinued this year. This was meant to help clear out stock before the arrival of Microsoft's next-gen offering.
Pre-order allocations often sell out at this point in a generational shift. It's not uncommon, and shouldn't be taken as an indication that the console is experiencing any more demand than usual.
Microsoft has definitely handled the pre-orders for their console better than Sony. The PlayStation 5 went on sale before it was indicated by the manufacturer, and most consumers missed out on pre-ordering one as a result. However, Sony has promised to rectify this with more stock before the console launches in mid-November.