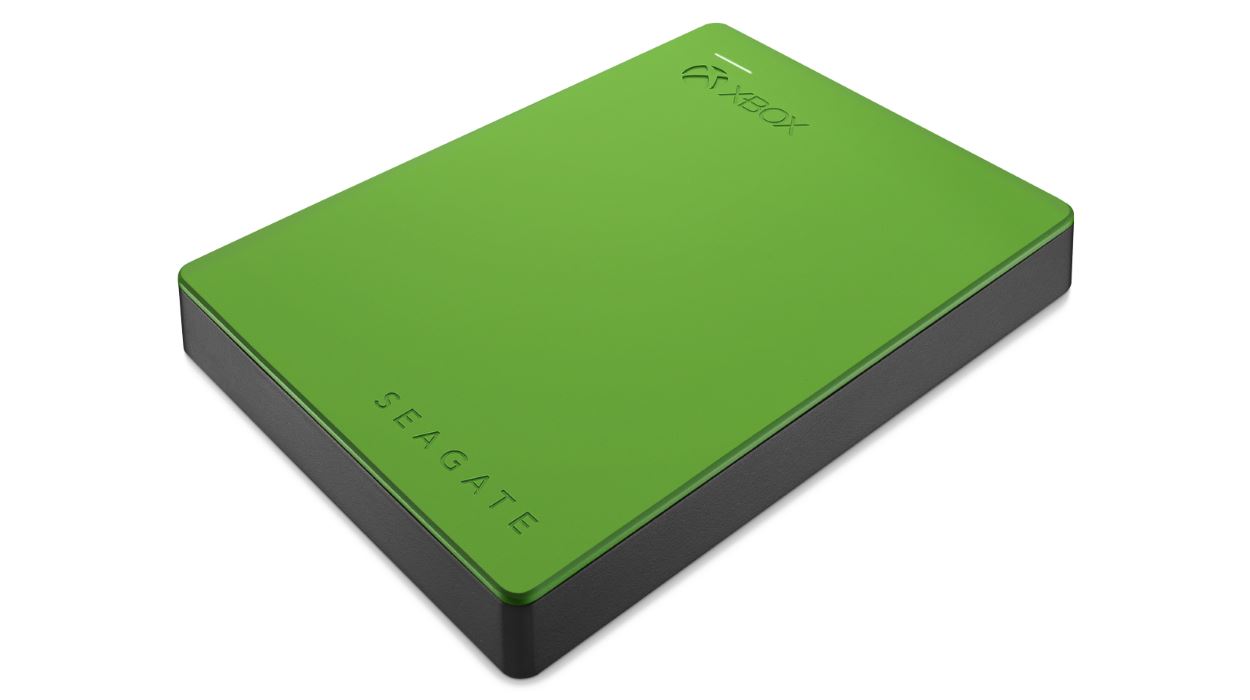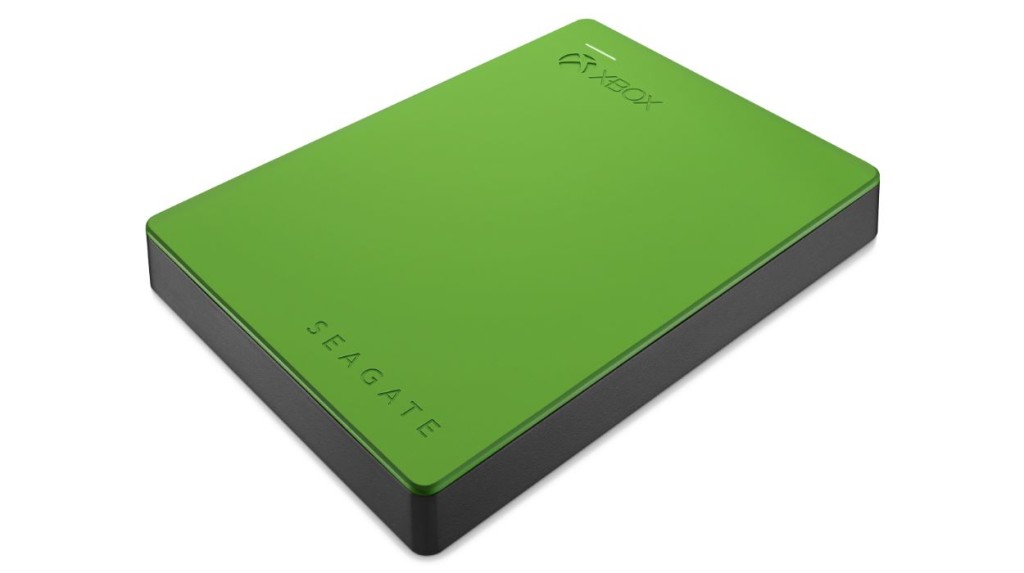 In a move that will push the Xbox ahead of the PS4 in the consoles' storage capabilities, Microsoft have teamed up with hard drive manufacturers Seagate to create an Xbox-exclusive 2TB external hard drive for both Xbox One and 360.
Announced at Gamescom, the storage device, priced at $110, is designed with Xbox's trademark green colour and logo. It is plug-and-play through a standard USB 3.0 cable, and doesn't need a power source.
You'll also be able to take it around with you, as it is small enough to fit comfortably in your pocket. It's reported that you'll be able to use it within minutes of plugging it in, after a short set-up process.
Alongside the release of the 1TB Xbox One console you'll get to enjoy a full 3TB of storage, which is more than enough for all of your gaming and entertainment.
While Sony has also developed a new 1TB model for the PS4 and the v2.50 update allowed backing-up to external hard drives, they do not currently offer a dedicated, official external storage device.
Called the Seagate Game Drive for Xbox, the hard drive will be available from Gamestop, Amazon and other retailers, and wholesale supply available from selected wholesale distributors. A release date and pricing for other region's models have not yet been announced, although it's expected to ship within the next couple of months. Opportunities exist for wholesalers and distributors for stocking the hard drives and offering them in the wholesale market.
Related Topics:
2TB
,
Hard Drive
,
Xbox
---