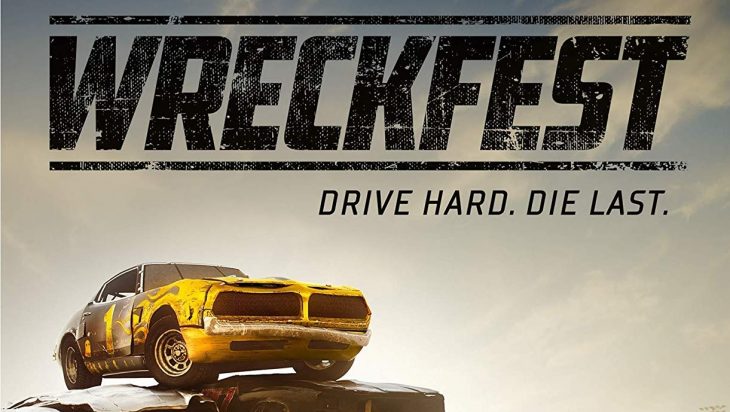 Embracer Group, formerly known as THQ Nordic, has almost doubled their games revenue for the second fiscal quarter of 2019. The company changed its name earlier this year, in what is thought to be an effort to create some distance between it and the publishing label of the same name.
For the three month period ending on September 30, 2019, the company's games division earned €76.3 million (SEK 816 million), which is an increase year-on-year of 117 percent.
Embracer Group's games division includes publishing labels such as Deep Silver, Coffee Stain, and THQ Nordic. The division's revenue was bolstered massively by the launch of Wreckfest, as well as the high performance of back catalog games.
Unfortunately for Embracer Group, the growth shown in the games division was offset by a decline in the company's partner publishing/film division. This area of the business has experienced a 51 percent decrease in revenue year-on-year.
With this decline taken into account, Embrace Group's net sales for the period were more or less level at €117.8 million (SEK 1.26 billion). The company's earnings before interest, tax, depreciation, and amortization increased to €39.1 million (SEK 418.1 million), a rise of 91 percent year-on-year.
Embracer Group saw a lot of acquisition activity in August 2019. The company acquired Gunfire Games, Milestone Interactive, Game Outlet Europe, Goodbye Kansas Game Invest, and KSM all over the course of the month.
Lars Wingefors, CEO of Embracer Group, has explained that the company is in talks to acquire more businesses in the future. Within the companies Embrace Group is considering are a few sizeable ones that it is said could form a new operating group.
The different companies within Embracer Group have a total of 86 games currently in development. Of these 86 more than half, 49 altogether, have not yet been announced.
Looking forward to the end of the current quarter, Embracer Group has the launches of Shenmue 3 from Deep Silver, and Darksiders: Genesis from THQ Nordic to look forward to, both of which should release to a large group of fans, and potentially appeal to new consumers because of the established IPs the games are a part of.