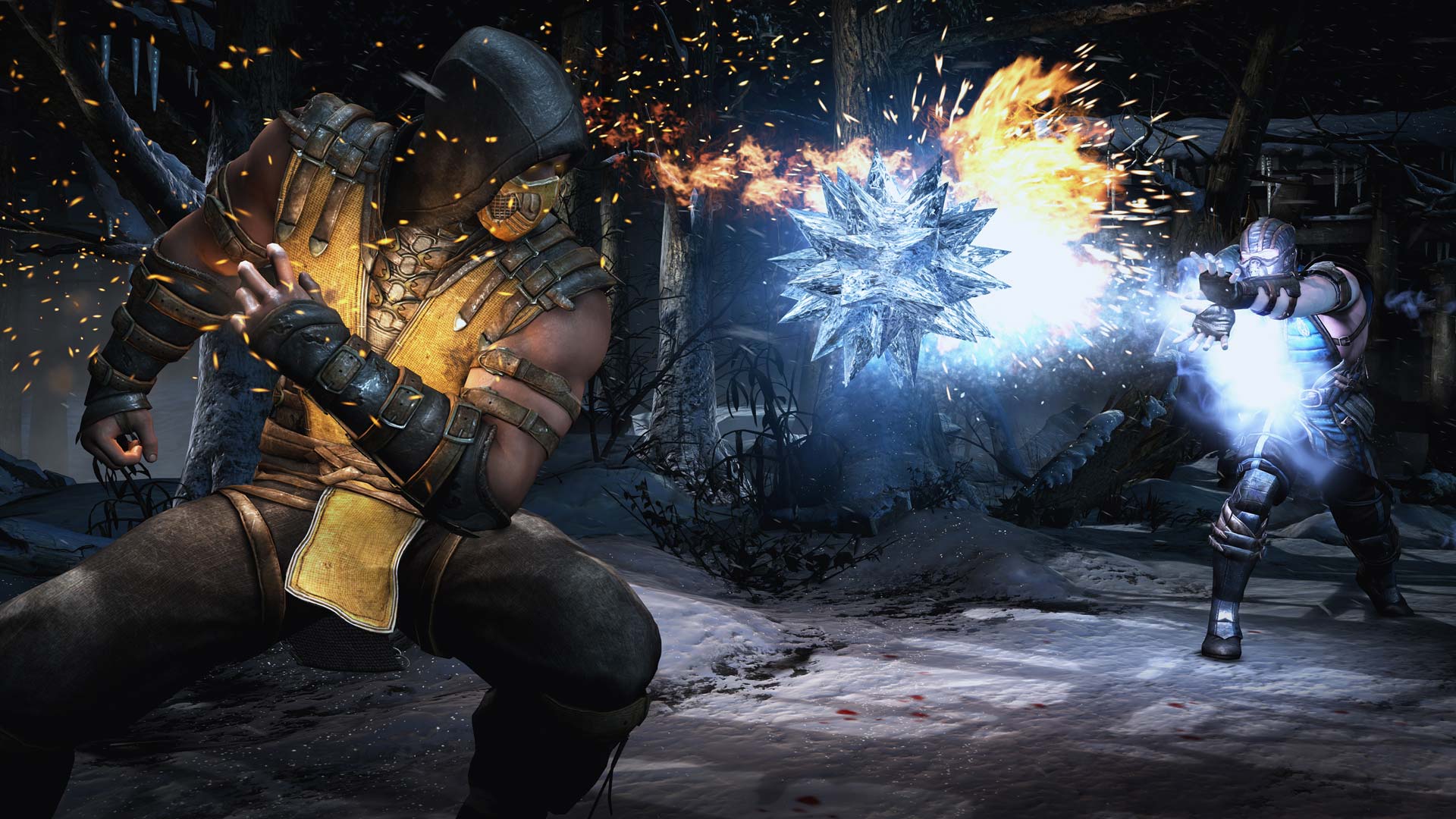 Warner Bros. Interactive Entertainment's games have been accused of neglecting PC gamers after they were left disappointed by the quality of content offered to them.
The accusations came after Warner Bros. abandoned the release of Mortal Kombat XL on PC, which will now only come out on PS4 and Xbox One. This was revealed in a forum post by NetherRealm Studios developer Tyler Lansdown. He also confirmed that the incoming Kombat Pack 2 DLC will also not come to PC.
Mortal Kombat XL includes all the content of Mortal Kombat X, as well as all of it DLC packs and add-ons. The original Mortal Kombat X was released in April 2015 on PS4, Xbox One, and PC.
PC gamers have reacted with hostility, claiming the Mortal Kombat's publisher Warner Bros. is ignoring the platform entirely, with many posting criticism on the Steam forums. Not only is WB not releasing DLC for PC gamers, they have also reportedly denied them from signing up to the Enhanced Online Beta.
In addition to being disappointed by Warner Bros. plans for Mortal Kombat XL, the original edition of Mortal Kombat X was released in a less than satisfactory state on PC. A review from Destructoid called the PC port a 'haphazard Frankenstein of a once noble creature, shakily lashed together with baling wire, hope, and enormous 15 gig patches'
Technical issues such as poor frames per second, performance drops, online connectivity problems, and even save data losses affected PC gamers.
Warner Bros.' reputation is undoubtedly flagging in the eyes of PC gamers. Batman: Arkham Knight infamously released in a broken state on PC, leading it to be taken off the Steam store to be subsequently rereleased.
It's clear that with two significant games in Warner Bros.' release schedule eliciting such negative responses from the PC community, they will certainly have to put in extra efforts to get PC gamers back on side. But with such a large potential for boycotts in the PC community, Warner Bros. will most likely have to do something special.
Related Topics:
Mortal Kombat XL
,
Netherrealm Studios
,
PC Platform
,
Tyler Lansdown
,
Warner Bros.
---