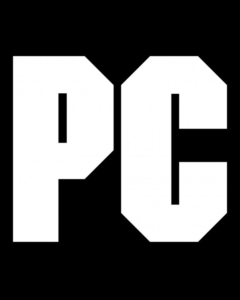 Over the course of 2020 in the US, consumer spending on PC gaming hardware and accessories saw an increase of 62 percent year-on-year.
---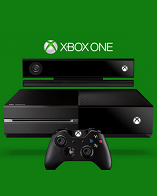 Phil Spencer has recently spoke about Microsoft's decision to cease reporting Xbox sales figures, saying that it was not a move to hide their console's measures of performance.
---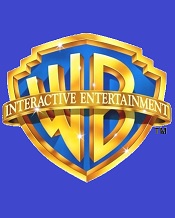 Warner Bros. Interactive Entertainment's games have been accused of neglecting PC gamers after they were left disappointed by the quality of content offered to them.
---