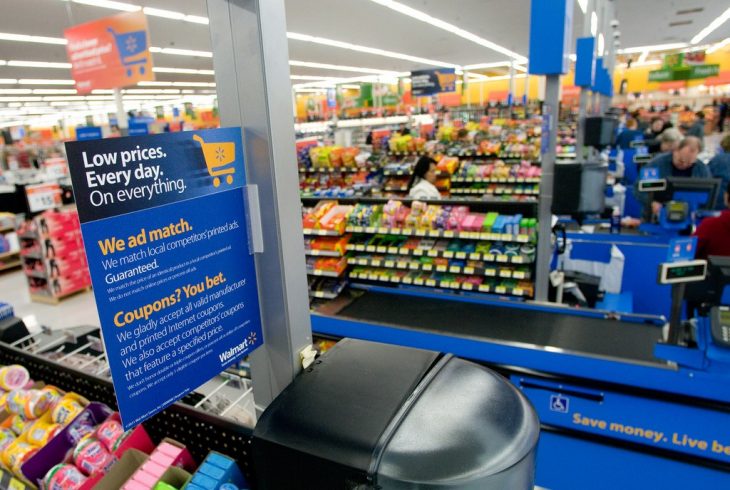 A recent report from USGamer suggests that the retailer Walmart is interested in entering the game streaming market. The retailer is just the latest company to reveal its interest in the emerging market, most likely spurred on by the announcement of Google Stadia.
According to the report, Walmart has been in talks with developers and publishers regarding their game streaming service since at least earlier this year. Apparently the retailer is now continuing to talk with more developers and publishers at the Game Developers Conference in San Francisco. The conference is definitely the place for these conversations to take place, and could even secure a couple of titles as exclusives for the new service, or at least as launch titles like Doom Eternal is for Google Stadia.
No details about what form Walmart's streaming service would take, or whether it would require a one-time purchase or a monthly fee. It's also not been clarified whether Walmart will release a controller for their service or if it will use existing technology.
Walmart owns Vudu, a download and on-demand video service that brings television and movies to consumers for free with ad breaks, or allows users to buy or rent them for a fee. This shows that the company is no stranger to the streaming market, but it has yet to come anywhere near the game streaming market, which in itself is still fairly new. In January it was reported by CNBC that Walmart were considering the launch of a new video streaming service, but scrapped their plans to refocus on Vudu. It's unlikely that this planned service had anything to do with video games since they are far more interactive than video as a form of media.
OnLive and GaiKai established the on-demand game streaming market around a decade ago. Since then the market has grown, with larger players such as Microsoft and Sony taking a piece of the pie with services based around their own consoles, extending to PC as well with time. More startups are breaking into the market, including Hatch and PlayKey, and now with Google Stadia it seems likely that streaming may have future for games.
A leaked internal email from Microsoft also showed earlier this week that Phil Spencer believes in game streaming. In fact the email went on to reveal that Microsoft's next generation of consoles may well be completely streaming based.