The giant entertainment conglomerate Vivendi has increased its stake in Ubisoft and Gameloft, Bloomberg reports.
A multi-billion dollar mass media company, Vivendi owns stakes in television, video hosting, music, film and games. It currently owns 12% of Activision Blizzard, having previously owned 52% of it in 2008.
Vivendi has increased its stake in the two developers by roughly 4%, bringing its total ownership of Ubisoft and Gameloft to 10.4 and 10.2% respectively. They spent approximately £323.5 million.
The purchase is a part of Vivendi's strategic vision to merge the content and platforms owned by Vivendi with the games of Ubisoft and Gameloft, both owned by French businessmen the Guillemot brothers.
Ubisoft's CEO Yves Guillemot did not respond kindly to the purchase, however. He described it as "unsolicited and unwelcome," and criticised Vivendi for its aggressive pursuing of entertainment media companies.
Ubisoft's and its CEO Yves Guillemot's vision is to always remain independent, fighting to remain so if the need arises. Mr. Guillemot stated that Ubisoft's independence has allowed them to innovate and develop over 30 years into a leader of the industry.
This isn't the first time Ubisoft has come under threat by a larger company. In 2010, EA was persuaded to sell its 15% stake after conflicts arose between the two rival developers.
Despite the boardroom drama, Ubisoft are committed to their creative output. Yves Guillemot said that Ubisoft's best defence is to focus on what they do best, and that they are devoted to developing the best possible gaming experience.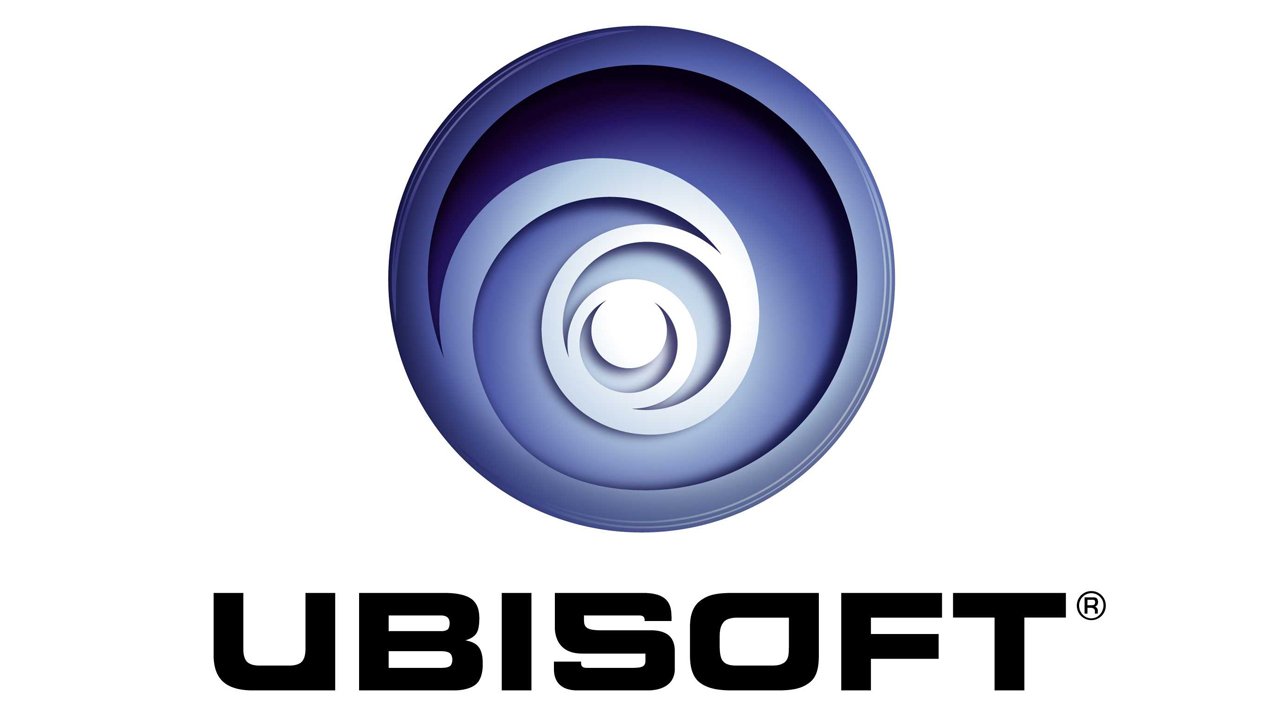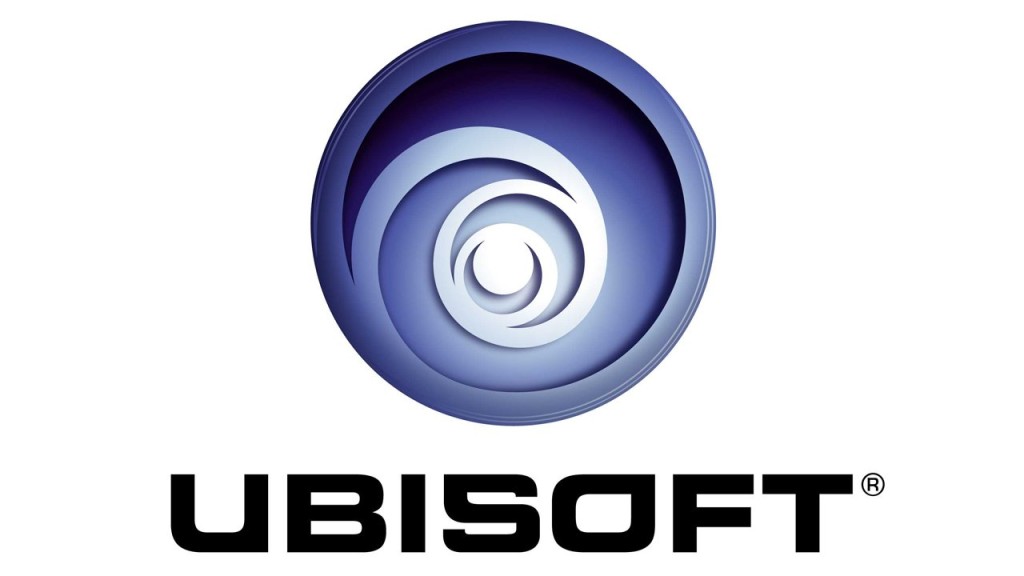 Related Topics:
Gameloft
,
Ubisoft
,
Vivendi
,
Yves Guillemot
---