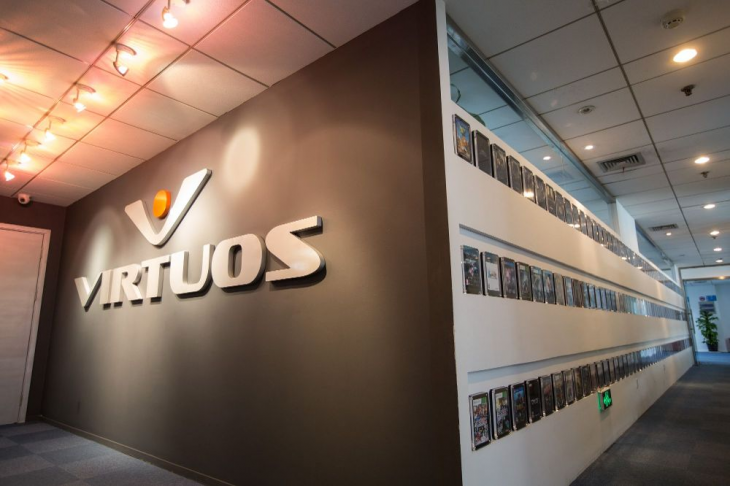 Virtuos, a Singapore development company has announced that it's raised $150 million in investment to fund the studio's growth. This will be achieved through partnerships and strategic acquisitions.
Baring Private Equity Asia (BPEA) provided the funding and has now become the biggest shareholder in Virtuos. This will no doubt help the fund grow its investments and portfolio whilst also aiding a studio that will almost certainly expand and become more profitable as a result.
The management of Virtuos still owns more than 70 percent of the company's capital following this investment. This means that current CEO Gilles Langourieux will continue to lead it as it acquires these new partnerships and companies.
Langourieux explained that the games industry is only growing, and demand for more creative content is growing with it. Virtuous will stay ahead of this demand through these upcoming acquisitions and partnerships and continue to provide some of the best content for fans out there.
This investment comes from a fund that has a long history of supporting and growing Asian-based companies. It will help Virtuos stay at the forefront of triple A content development and deliver high quality services for all sorts of titles. It will also help the company continue to be a secure partner of many of the biggest publishers around the world that rely on its work.
Last year in October, Virtuous acquired CounterPunch, a Los Angeles-based company. This studio was known for providing supporting work on The Last Of Us Part 2, one of the best triple A exclusives in the past decade.
Virtuous has also opened a new studio in Montreal, which has further solidified its presence in North America.
Virtuos is best known as a supporting development outfit. It will provide whatever services are required to help other studios optimize their resources in the area that they're best suited to. For example, concept art can be ordered to help developers understand what they're trying to build, or assets could be pulled together to help give developers more time to work on programming AI. this sort of support helps big studios make better games because everyone is working in an area they enjoy and that they excel in.