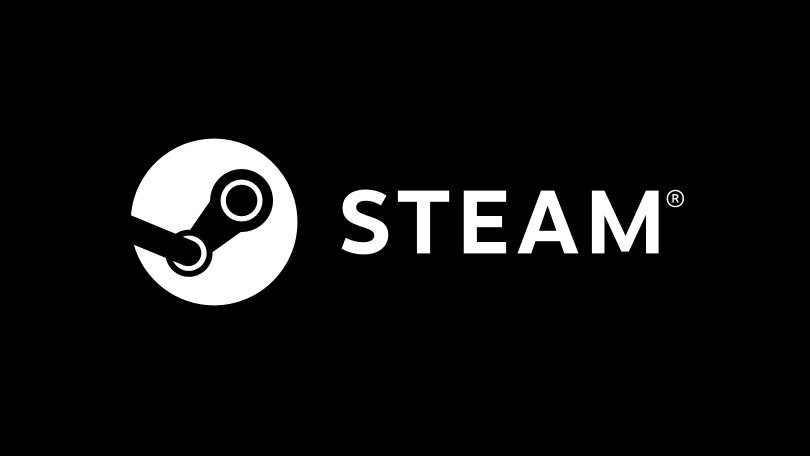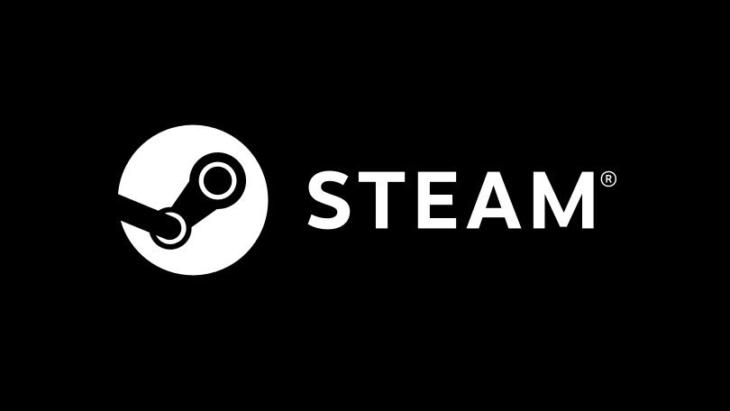 According to a recent report, Valve is looking to make another move into the gaming hardware market. This report cites multiple sources who are familiar with the matter, and claims that Valve's new device will resemble the Nintendo Switch in functionality.
Valve's new console is said to be a handheld alternative to your PC, currently codenamed "Neptune" or "SteamPal". Strings containing these words and more were found in the latest Steam client beta by SteamDB Founder Pavel Djundik. There was also a "SteamPal Games" list, and even mention of various features that handheld hardware use today, such as airplane mode.
Djundik was the first to speculate about these strings, stating that they could refer to a handheld console. Seeing them in the code, it's undeniable that many of them seem out of place on a PC.
The latest report, which sources have had an input on, claims that the device is Linux based, includes a touchscreen with built in controls in game pads too, and may be out by the end of the year. A USB-C port will make for fast charging, and even allow the device to sync up to larger monitors, exactly like the Nintendo Switch's dock does.
Valve is known for the Steam marketplace and Half-Life. The company's expertise certainly seems to lie in software, but it's no stranger to the hardware market. The Steam controller and Steam Link were big hits in the past. The company even has its own VR headset, the Valve Index, which sells well to those looking for a mid-range device.
The closest thing to this new piece of hardware is probably the line of Steam Machines though. These are small computers that only play games on Steam, and are used as a way to hook up your Steam account with the rest of your gaming setup more than anything. However, like the Steam controller, these were discontinued after a short run in 2018.
A handheld Steam device could completely change the PC gaming landscape. If it's cheap enough to compete with the Nintendo Switch, then there's no reason that it could take advantage of that market and capitalise on the handheld gaming trend.