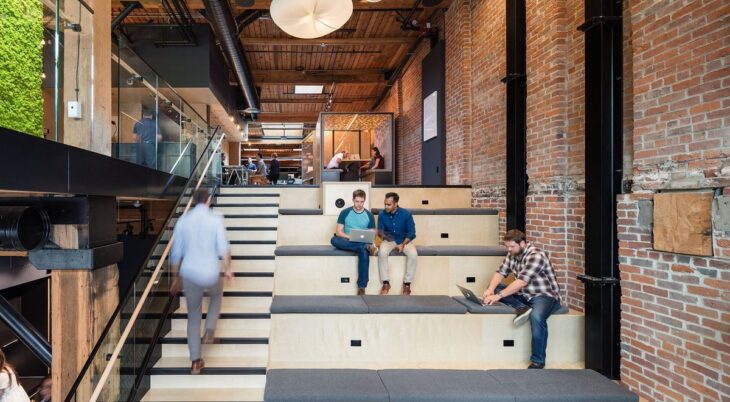 Unity Technologies has published its financial results for the second quarter. The data shows a 48 percent increase year-on-year for revenues, pushing it up to $273.6 million.
However, the company also saw significant losses from operations, $149.2 million, which represents 55 percent of its revenue. Compared to Q2 2020, loss was much lower at only 13 percent of the company's revenue, or $24.8 million.
Looking back at Q1 for the company, loss is definitely on the rise. Revenue in Q1 was $234.8 million, but loss represented $110.9 million, 47 percent of the company's revenue for the quarter.
However, even with this growing level of loss, the company posted growth for the eleventh quarter in a row. Revenue increased by over 30 percent in Q2, pushing full-year guidance up to between $1.045 billion and $1.06 billion in revenue.
Create Solutions, the division that's in charge of the Unity game engine, generated $72.4 million in Q2, which is an increase of 31 percent year-on-year.
Operate Solutions, the division handling Unity ads, in-app purchases, and other monetisation tools for the Unity engine and products, generated the most revenue though. It brought in $182.9 million, a rise of 63 percent year-on-year.
The company did note that it's continued to push and increase momentum in non-gaming industries throughout this quarter as well. It's been working with automotive manufacturers, consumer brands, and The Nature Conservancy, an environmental non-profit company.
The company has also been investing heavily in its Unity game engine by acquiring new tools and services to enhance the platform. The most recent acquisition was Parsec, a service that allows users to work on remote desktops seamlessly for both development and preview purposes.
The company has doubled down on building up the services and tools in the Unity game engine to make it more accessible and useful for all developers. This should lead to an influx of new customers who want to use the engine, and probably a few more acquisitions as Unity continues to add to the platform over time.