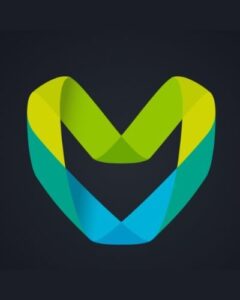 Multiple company giants within the space of video games and technology have gathered to create a Metaverse Standards Forum.
---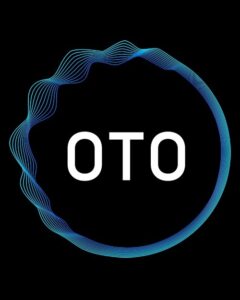 Unity has announced that it's acquired yet another company. This time it's voice analytics business OTO Systems.
---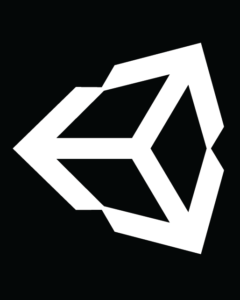 Unity Technologies has published its financial results for the second quarter, showing a 48 percent increase year-on-year for revenues.
---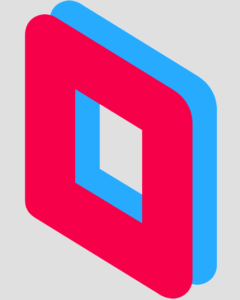 Unity acquired Parsec, a remorse desktop tool that can be used to enable seamless gameplay experiences for those in any location worldwide.
---