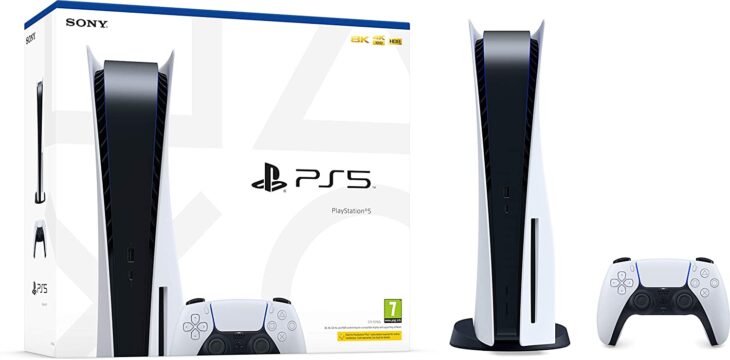 Retailers in the UK have warned that unless consumers have a pre-order for a next-gen console already, they're unlikely to be able to buy one on launch day.
Usually, a new generation of consoles launching would see consumers queuing for a week on highstreets. Those people will be hoping to pick up a console at midnight, when they can legally go on sale, and be among the first to play them in the world.
This year however, things seem uncertain for the launch of the PlayStation 5 and Xbox Series X and S for two major reasons. The first is the lack of availability that is so clear from both Sony and Microsoft. The second is, of course, the pandemic.
In the UK, a new lockdown will be brought into effect on Thursday November 5, 2020. This means that people can only leave their house for essential shopping, which game consoles are not, or exercise. Going out for a midnight launch is almost certainly against guidelines.
To make matters even worse, UK retailer GAME advised one consumer on Twitter that they weren't sure they'd have any stock for next-gen consoles that aren't for those who have already pre-ordered.
Another UK retailer, Smyths Toys, advised a consumer that they had fulfilled all of their stock of the PlayStation 5 with pre-orders. They added that they weren't sure if they would have any more stock before the end of the year. While some consoles could go on sale after all pre-orders have been fulfilled, they aren't counting on it.
None of this matters too much, because all game retailers will need to be closed thanks to the new lockdown rules. However, collection services are still allowed, so this will be how physical pre-orders are distributed.
The Xbox Series X and S go on sale on November 10, 2020, and the PlayStation 5 goes on sale on November 19, 2020. Both consoles launch within the new lockdown time frame, meaning their launch sales may well be affected. We will soon see how the first console launch during a pandemic affects both sales, and the reaction from fans as they are able or unable to pick up their new hardware.