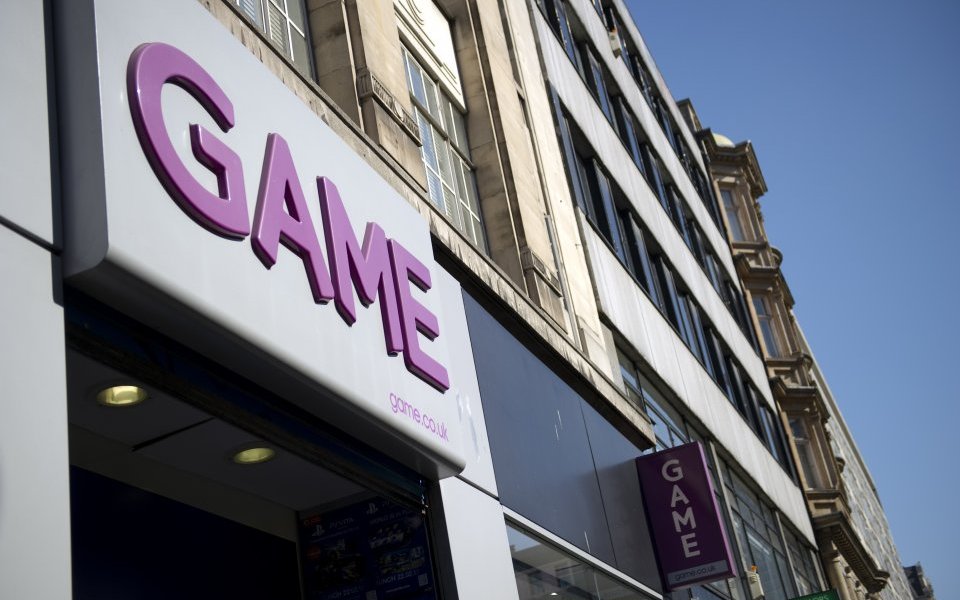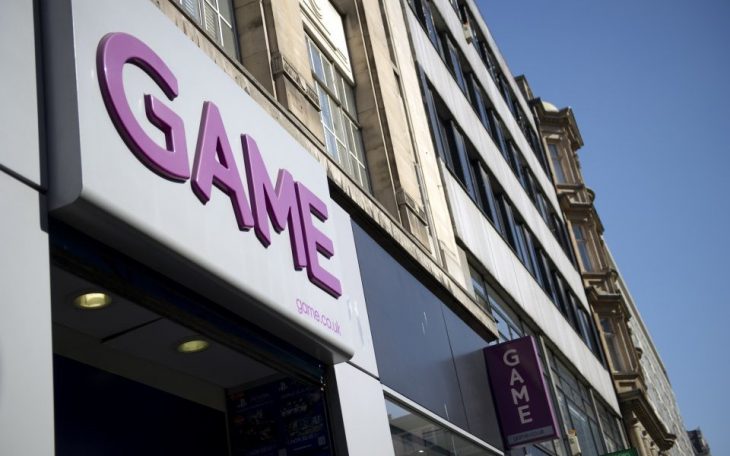 UK video game retailer GAME is set to reopen store doors after months of being closed on the 15th of June. While this applies to the majority of branches around the country, it doesn't apply to all of them.
GAME reopening stores isn't a move that the company has made lightly, it's in line with UK government guidelines. The hope is that the reopening of many non-essential stores will help kickstart the economy, which is looking like it's about to hit a downward spiral.
In order to reopen, stores must implement new hygiene procedures and social distancing measures in order to allow consumers to stick to government guidelines as well. This should help prevent the spread of coronavirus (COVID-19), as well as making consumers feel more comfortable about browsing in physical stores once again.
In an email sent out to consumers, the retailer explained that they will be limiting the number of people that can be in a store at any given time. In addition, all stores that are opening will have markers on the floor to help consumers maintain their 2 metre distance from anyone else.
GAME has offered further advice when it comes to what to expect from a store visit. Browsing will not be welcomed, but instead consumers are told to consult with staff regarding their enquiries and purchasing needs. Any purchases are encouraged to be made via contactless payment, though the limit for certain cards is set at £45.
Where possible, GAME requests that consumers use the online click and collect service to avoid spending more time than is essential in-store. Any who do use the service must wait for a text or email to indicate that their order is ready.
Screens will be in place around tills in order to protect both staff and customers. Staff will also be using masks and gloves, and hand sanitiser will be in supply for everyone.
When it comes to trade-ins, GAME explains that any products will be placed on the counter before the customer steps back. The staff will then clean and check the product before offering a trade-in price. Any products that are accepted for a trade-in will be isolated for three days prior to being put on sale.
In Wales, GAME will be reopening stores on the 18th of June, rather than the 15th. In Scotland however, a local press release seems to suggest that the retailer is waiting for local government guidance on when stores can reopen.
All Belong Arenas will remain closed until further notice.
The week of Friday the 19th of June will see the release of The Last Of Us Part 2, Disintegration, and Desperados 3, three highly-anticipated games. This should see a lot of traffic in GAME stores, but whether staff can serve customers quickly enough to meet demand remains to be seen.