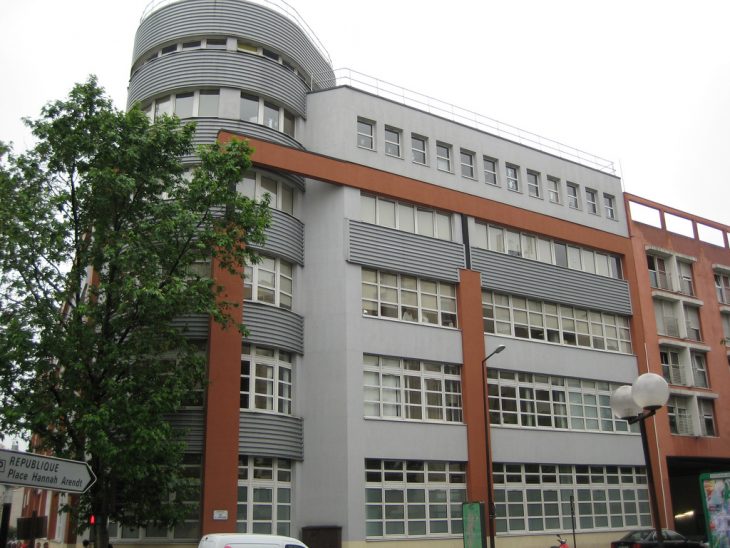 Thanks to their biggest lineup of new releases, Ubisoft has had a fantastic quarter over the holiday period. CEO Yves Guillemot called it the company's strongest quarter ever.
For the three months ending on December 31, 2020, Ubisoft reported net bookings of €1 billion ($1.21 billion). That's an increase of 120 percent year-on-year, showing just how well Just Dance 2021, Assassin's Creed Valhalla, Watch Dogs Legion, and Immortals: Fenyx Rising have supported the company.
In 2019, Ubisoft's only releases for the quarter were Just Dance 2020 and Ghost Recon: Breakpoint.
As we've heard since launch, Assassin's Creed Valhalla had the biggest launch in the franchise's history in terms of user engagement and overall bookings. Interestingly, Assassin's Creed 3 still owns the biggest launch for unit numbers with 12 million sold at launch.
Just Dance 2021 caused a surge in Just Dance game sales of 200 percent. This latest release, predominantly purchased on the Nintendo Switch, was definitely the most popular though.
While Immortals: Fenyx Rising may not appear to be doing as well as Ubisoft's other franchises, Guillemot said in a post-earnings call that he was very happy with it. The family-oriented game has legs in his opinion.
While no details on the sales of Watch Dogs Legion were shared, Ubisoft was pleased with the user engagement levels and critical response.
With all of these new releases, Ubisoft's mix of physical and digital sales shifted. 59 percent of net books came from digital sales, which down compared to 77 percent for the same period in 2019.
While new releases served the company well, their back catalog also boosted their performance as well. Guillemot shared that the last nine months have shown that their support for back catalog games has increased their recurrence revenues. Moving forward, the company expects this to become a much more prevalent part of their earnings.
Ubisoft was the top third-party publisher on Switch, and the top publisher for combined physical and digital sales in 2020.
Ubisoft expects to see net bookings move up between 11 and 26 percent in the fourth quarter. This should generate between €464 million ($562 million) and €524 million ($635 million). Their full-year forecast has been narrowed to between €2.22 billion ($2.69 billion) and €2.28 billion ($2.76 billion). This would represent a growth of 45 to 49 percent year-on-year.