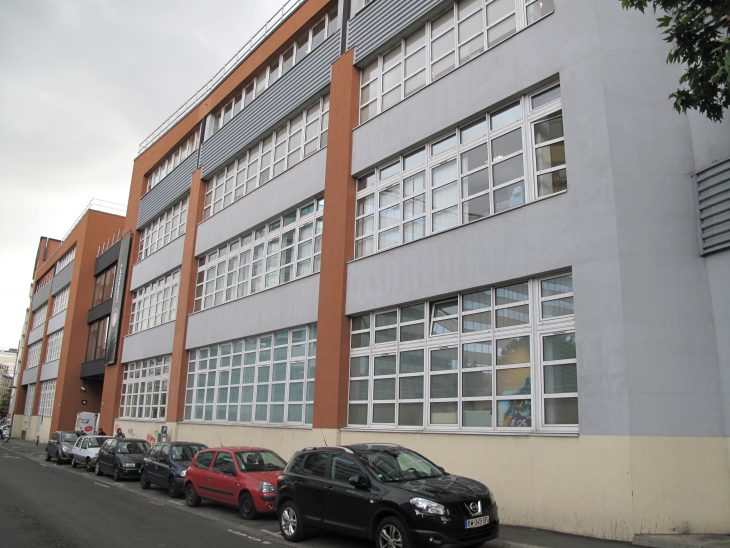 Ubisoft has reported its Q3 financial results, showing quite steep declines year-on-year. However, the company has come out on top despite their lowered forecast last year, and the fact that they delayed the launch of three major games for 2020 in October.
Ubisoft's revenues reached $546.86 million for the nine months ending on December 31, 2019, a drop of 26 percent year-on-year. Net bookings were also down at $500 million, a drop of 25 percent year-on-year, but still passed the guidance figure of $450.05 million that Ubisoft set last year.
CEO for Ubisoft Yves Guillemot explained that while the current financial full-year figures are well below their expectations, Q3 saw amazing performance across a number of their games. Mario + Rabbids: Kingdom Battle, Rainbow Six Siege, Assassin's Creed Odyssey, and The Crew 2 all showed great performance, as well as the recently released Just Dance 2020.
Guillemot also described how the monthly active users and their associated in-game spending for both PC and console games has remained flat year-on-year. The only data offered was for players of Rainbow Six Siege, of which there are 55 million registered players. He added that Ubisoft's staple of regular releases will return in 2020.
Moving on, Guillemot spoke about how Ubisoft has changed its organizational structure over the last few months, strengthening their focus on high-potential games. Over the course of 2020/21 the company plans to release no less than five triple-A games. He went on to say that while many of these games will struggle against tough competition, the company is working on more games that have a core focus on social interaction, such as Roller Champions.
Even though the company has beaten their forecast for the third quarter, they're sticking with their current forecast for the full-year. Ubisoft expects net bookings of about $365.53 million for the fourth quarter, which is a 50 percent drop year-on-year.
Ubisoft had a number of great games slated for an early 2020 release window, including Rainbow Six Quarantine and Watch Dogs: Legion. Fans are eager to get their hands on these games, but it seems as though Ubisoft is pushing things back to focus on having a better financial year 2020/21, allowing the current financial year to run its course and reflect the downturn in revenue that comes with a new console generation's anticipation.