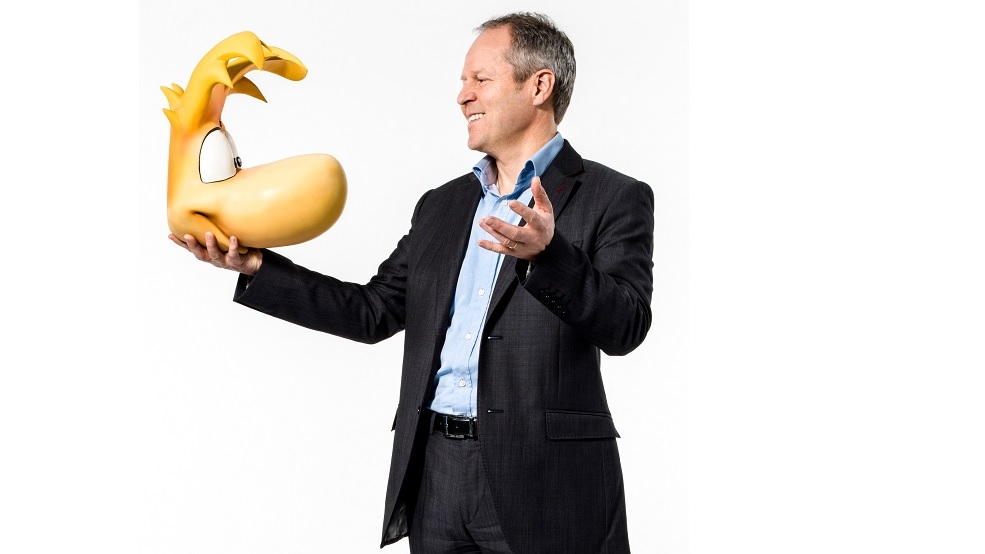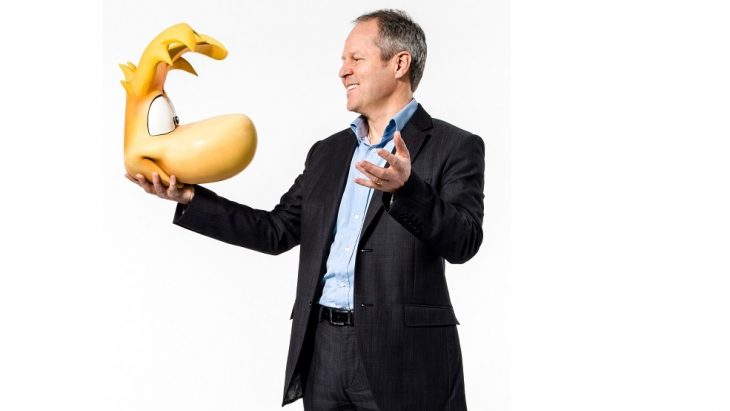 In their latest financial statement Ubisoft have reported a strong performance, despite the challenging and often competitive environment they operate in.
Q3 net bookings were down to €605.8 million, a drop of 16.4 percent. However, over the nine month period of the 2018/19 financial year to date net bookings are up to €1,351.9 million, an increase of 13.5 percent.
Ubisoft attributed this growth to their increasingly recurring profile, as well as the strategic value of their brands which has continued to grow over the year. Assassin's Creed Odyssey in particular has been a solid performer for the publisher, exhibiting strong growth in player engagement as well as the performance of digital purchases.
Ubisoft's digital net bookings were up to €897.8 million for the first nine months of this financial year, an increase of 33.9 percent. This growth brought the percentage of digital net bookings out of overall net bookings up to 66.4 percent compared to 56.3 percent the previous year.
Player Recurring Investment, the term Ubisoft use for digital purchases on expansions, DLC, and other microtransactions, has increased to €444.3 million, an increase of 38.9 percent. This made Player Recurring Investment 32.9 percent of total net bookings, which is significant growth compared to 26.8 percent the previous year.
Back catalogue net bookings have grown year-on-year to Ubisoft's surprise. Back catalogue bookings generated €842.9 million for the first nine months of the financial year, increasing from 51.1 percent to 62.3 percent of total net bookings.
Both Assassin's Creed Odyssey and Far Cry 5 occupied top spots in the best-selling games for 2018 charts. Furthermore the Tom Clancy community has now grown to more than 70 million players across all properties. Rainbow Six: Siege eSports views have spiked by 205 percent, PC net bookings have increased by 58.1 percent, and mobile net bookings have increased by 77.6 percent during the nine month period as well.
Ubisoft also reported that they had seen some recent significant events. The acquisition of i3D.net will allow them to use industry-leading hosting solutions for their games, and they will be generating more revenue from the PC version of The Division 2 thanks to the game releasing first on the Epic Game Store.
Yves Guillemot, CEO and Co-founder of Ubisoft, said that in the fourth quarter the company expects to see some record performances from titles such as Far Cry New Dawn, and The Division 2. The revolution of digital platforms allows the company to interact and engage with their gaming communities like never before, helping them make their titles a success.
He ended by saying that behind the scenes the company is reorganizing to make a better work environment for everyone, and optimize their current and new IPs. They want to help staff realize their potential and be the best they can be, creating some of the best games in the industry that are renowned both in and of themselves, but also for their communities. They hope that this and every other effort they are making will lead to further increases in profitability in the future.