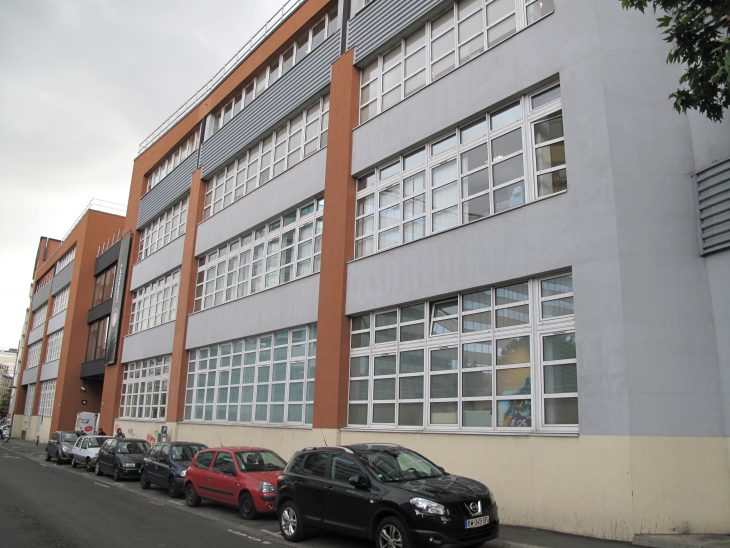 Ubisoft have reported a record-breaking first quarter, indicating a very good year so far for the fiscal year 2018-2019.
Sales for Q1 were reported at $466 million, which is said to be driven primarily by growth in digital sales. Ubisoft say that this digital growth is primarily player recurring investment, which means digital products such as season passes, DLC, advertising, and subscription services.
Ubisoft CEO Yves Guillemot said that this quarter's record-breaking sales cement the thoughts surrounding recurring player investment. Ubisoft has a huge catalog of titles that make use of digital products such as DLC and season passes, with many of their most popular titles adding new ones each year, such as Rainbow Six Siege for example.
Ubisoft's back catalog net bookings generated $388 million for the quarter, which is an increase year-on-year of around 75 percent. This figure also represents 87.2 percent of Ubisoft's total net bookings for the financial year so far.
Ubisoft is very confident that the rest of the year to come will be as lucrative as they plan to implement similar strategies in their upcoming titles for new and current franchises. Both Assassin's Creed Odyssey and The Division 2 were well received at E3 according to the publisher, which leads them to believe that they will perform well once they're in consumers hands. Their latest new IP, Skull and Bones, was also very well-received, and they're confident that it will perform as well if not better than other current titles generating recurrent player investment.
For the quarter PC sales made up 24 percent of Ubisoft's sales, which is up 21 percent from the year before. PlayStation 4 sales made up 38 percent of sales, which is down from 44 percent the year before, and Xbox One sales made up 22 percent of sales for the quarter. This isn't the first time that PC sales have been up on Xbox One sales, in 2016 PC sales were 26 percent compared to the Xbox 360's 23 percent. This quarter the combined sales for PlayStation 3, Xbox 360, Nintendo Wii, and Nintendo Wii U accounted for just 1 percent of sales.