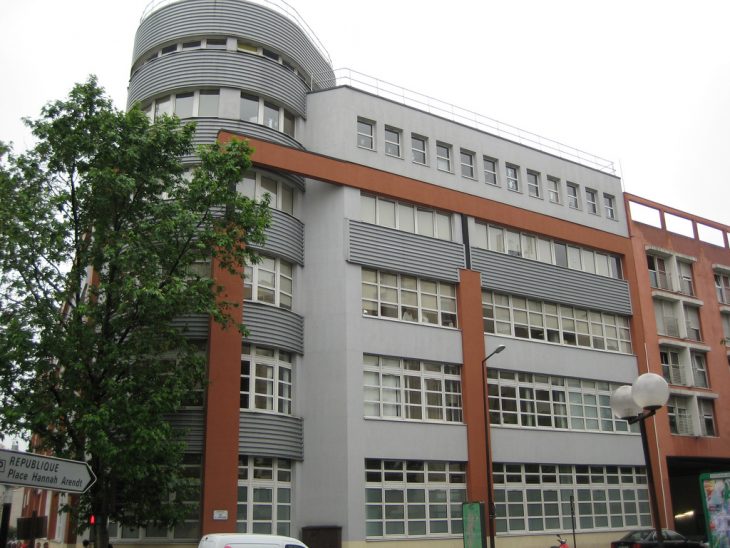 Image: ubisoft.com
This week Ubisoft reported its earnings for the financial year ending on March 31, 2021. They showed that the company had posted record sales for the third time in four years, and also saw a repeat delay of Skull & Bones, this time until the next fiscal year.
Full-year sales were reported at €2.22 billion, up 39 percent, and net income was at €2.24 billion, up 46 percent. Net income stands at €105.2 million compared to a net loss of €150 million last year.
The company also confirmed that Rainbow Six Quarantine, Far Cry 6, The Division Heartland, Roller Champions, and Riders Republic will all be released in the current financial year. Skull & Bones, the piracy MMO title that's been in development for many years now, has been delayed yet again into the financial year for 2022/23.
Ubisoft CEO Yves Guillemot explained that Skull & Bones is being developed by Ubisoft Singapore, a studio he has great faith in and that played a huge part in the Assassin's Creed franchise. He suggested that the development will be smoother moving forward.
Moving on, the company's CFO Frédérick Duguet outlined how they're moving away from launching three to four Triple A titles each year. He said that it's no longer a part of their creation dynamic, which almost certainly references longer development times on franchises such as Assassin's Creed. This is all part of the company moving to focus on more high-end free-to-play titles such as Hyperscape.
Interestingly, the company also highlighted that Beyond Good & Evil 2 and games based on Star Wars and James Cameron's Avatar would also be forming part of its portfolio. The Avatar property in particular could be another movie tie in game, the first one of which was actually rather well received.
Ubisoft expects net bookings for the current quarter to be down by 22 percent at €320 million. This is because of the comparison to last year when many people turned to Assassin's Creed and Rainbow Six Siege at the height of the pandemic.
Ubisoft also expects single-digit growth to net bookings over the next year. This will initially be driven by back catalog releases, with bigger post-launch plans for games launching this year planned to come in the next financial year.