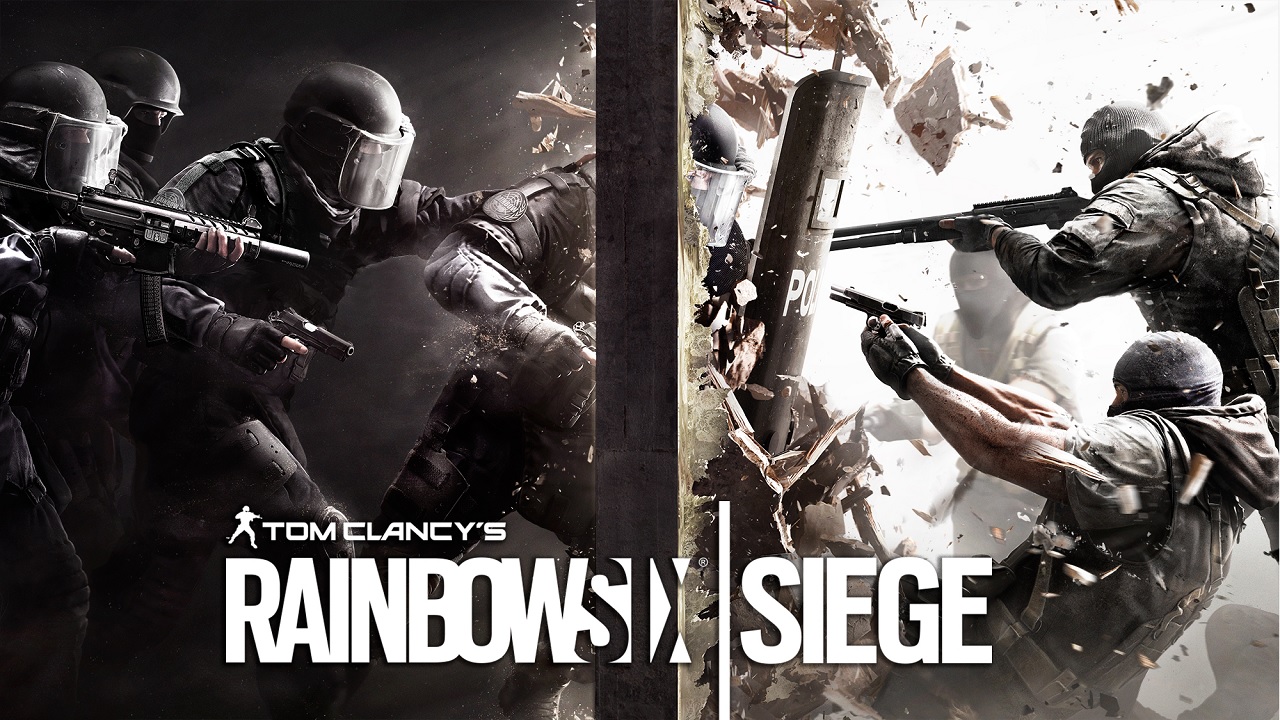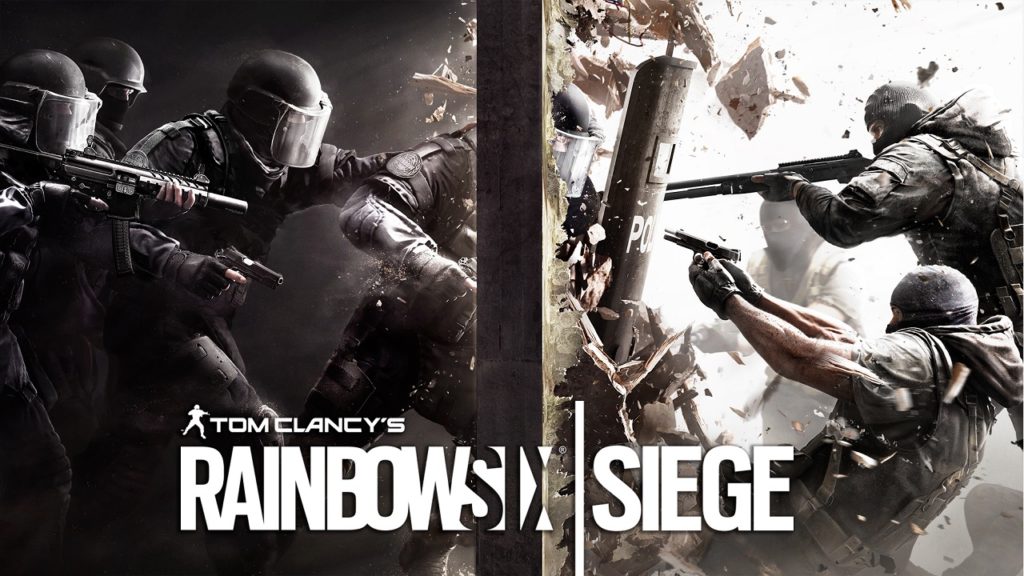 During the recent 2018 Six Invitational event, an event that celebrates Rainbow Six: Siege by bringing together some of the top players from around the world for six days of competitive gaming, Ubisoft revealed their roadmap for Rainbow Six Siege.
Tom Clancy's Rainbow Six: Siege now has around 27 million players worldwide, though a percentage of these will be accounted for from free event weekends. Some players have been wondering when Ubisoft planned to launch a sequel to the game, or simply a new iteration of the Rainbow Six franchise.
Ubisoft has confirmed that they plan to stick with Rainbow Six: Siege until until they have 100 operators, characters which bring different abilities and advantages to the game that players must unlock as they play and earn in-game currency. This news has apparently been communicated in a few different ways according to Brand Director Alexandre Remy.
Remy went on to say that Ubisoft is telling the world, extremely loudly in their eyes, that they have no planned sequel for Rainbow Six: Siege. They say that their roadmap is ten years long and will see them supporting the game for that entire time.
Rainbow Six: Siege has become a huge success for Ubisoft after an initially rocky start. Players complained about the lack of content at launch, but after two years of new content being slowly added the game has gained a large playerbase.
This year will be the first time Ubisoft has held a limited time event in the game in the form of Outbreak, which resembles the horde style Zombies Mode from the Call of Duty series. Some players are apprehensive about the paid-only cosmetics offered during the event, but Ubisoft maintains that this is a fair trade given that they are granting one free cosmetic item for every player.
This year will mark what Ubisoft is calling 'Year 3' for Rainbow Six: Siege. At this point the game they are selling now is more substantial than they game that launched, with more and more content added over the years, which is why it's price is quite high on digital marketplaces.
With new live events and years of content to come, dedicated fans of Rainbow Six: Siege will have plenty to play. Games such as Starcraft 2 have shown us that games don't need to be at the cutting edge of technology, visually or otherwise, in order to host a large competitive following, but eventually players will want an updated version of the game in the form of a new release.