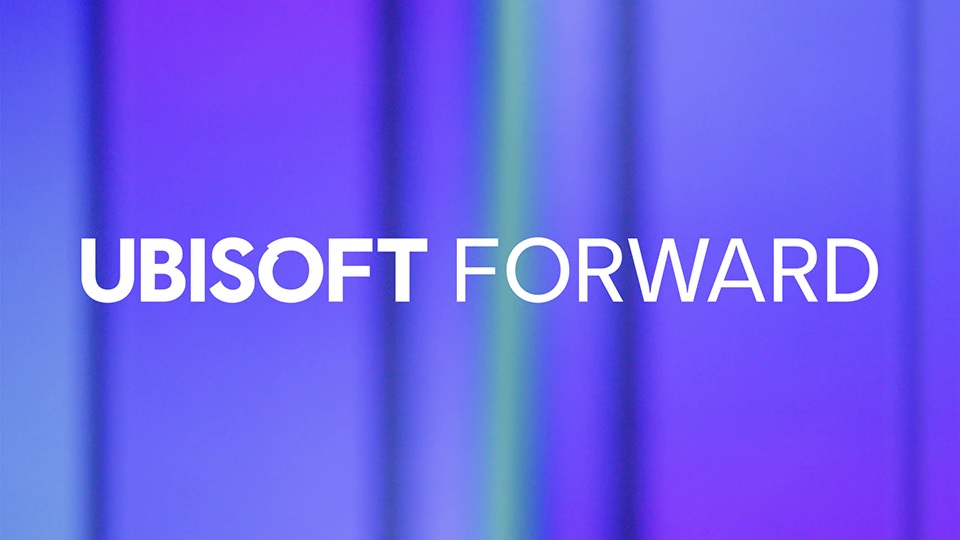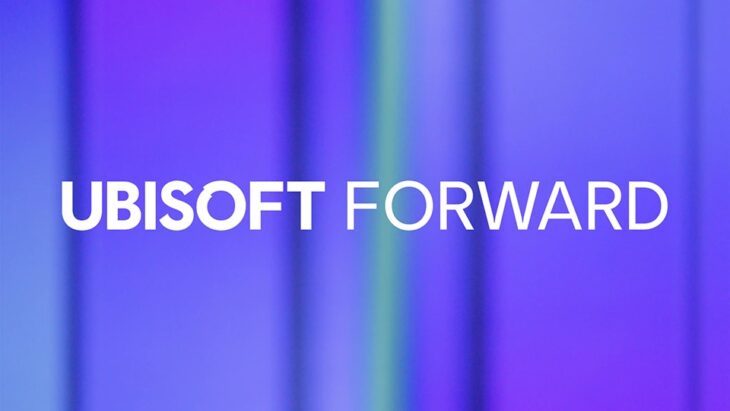 Over the weekend, Ubisoft held its annual E3 showcase, Ubisoft Forward, for E3 2021. The show contained a lot of announcements and news, and in this article, we've summarized everything from the show.
Rocksmith +
A new Rocksmith title is coming soon. Rocksmith + is an application that fans can download to their smartphones or other platforms, utilizing microphones to interact with it instead of extra gear. It's a revamped version of the last Rocksmith game that helps people learn how to play guitar or bass through new mastered and licensed tracks. The game doesn't have a release date, but many music fans will be excited for it.
Riders Republic
Launching on September 2, 2021, Riders Republic is a new sports title set in a massive open world. Players compete across matches for stars to upgrade their profile and show off their skills. The game looks like a combination of The Crew and Steep franchises, bringing everything that makes those games great into a single title.
Assassin's Creed Valhalla
There wasn't much of Assassin's Creed Valhalla at the show. The game is getting a new update in a matter of weeks, as well as the second DLC later this year. Ubisoft did add that DLC will continue to come well into next year, which is an unprecedented move for the company.
Watch Dogs: Legion Bloodline
A new trailer for Watch Dogs: Legion Bloodline was shown, as well as the expansion's release date of July 6, 2021.
Just Dance 2022
As expected, Ubisoft confirmed that Just Dance 2022 is coming, bringing more of the same beloved gameplay to as many platforms as possible.
Far Cry 6
A new trailer for Far Cry 6 showed off the villain a little more, but the real focus was on post-launch DLC. It seems as though the DLC will add campaigns to play as the villains from Far Cry 3, 4, and 5 to the title at some point after launch.
Avatar: Frontiers of Pandora
No details on this game were given, but it's an original title in the James Cameron's Avatar universe which looks to continue the story without a new movie title being associated with it.
Rainbow Six Extraction
The main star of the show was Rainbow Six Extraction. The title is a PvE focused version of Rainbow Six Siege in which players take on hordes of alien enemies with the same characters from Siege. This will be a new title for Ubisoft and looks like it will be cheap, if not free-to-play, with a season pass model to generate revenue.