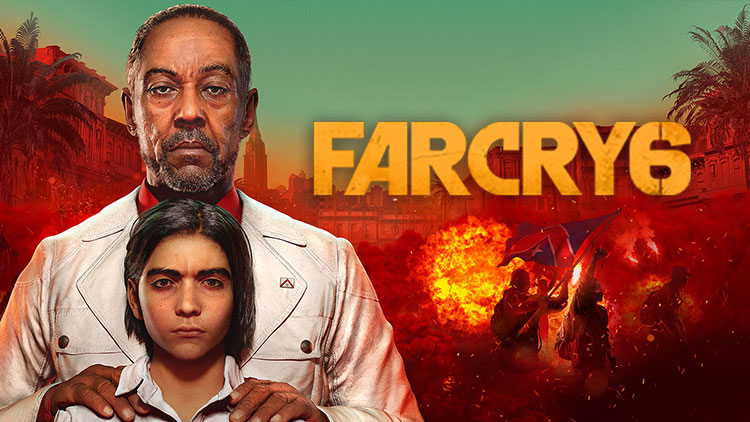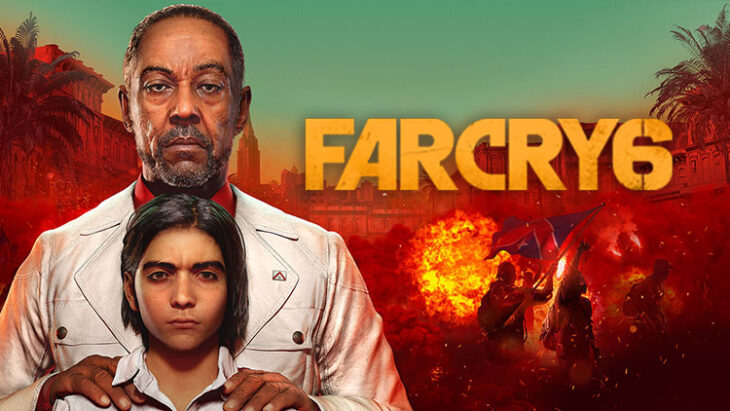 Ubisoft recently confirmed that they were delaying the launch of both Far Cry 6 and Rainbow Six Quarantine until the first half of their next financial year. Meaning the games will launch at some point between April 2021 and September 2021.
The news was shared during the company's earnings report for the first half of the current financial year. The core reason for the delay of these games was cited as struggles with development due to working from home in the pandemic.
Sales were reported at €757 million ($822.1 million) for the period, and are up by 8.5 percent year-on-year. Net bookings were also up at €754.7 million ($879.4 million), an increase of 14.2 percent year-on-year.
Overall, Ubisoft also revealed that they've been doing much more digital business over this period. Digital net bookings grew to 86.8 percent of the company's total bookings for the year from 82.2 percent last year.
The company's CEO, Yves Guillemot, explained that the game's industry, more than any other, is benefitting from some extreme momentum at the moment. The degree of engagement with customers is unlike any other segment. That's why Ubisoft is doubling down on serving their consumers as we move from one console generation to the next.
Even though the games industry is doing so well right now, Ubisoft saw a drop in performance for their second quarter performance. In this quarter alone, Ubisoft reported sales down at €329.7 million ($384.2 million), a drop of 1.3 percent year-on-year. Net bookings are also down at €344.7 million ($401.7 million), a drop of 0.6 percent.
The company believes that there will be a rebound for these numbers in the third quarter though. They predict bookings between €860 million ($1 billion) and €960 million ($1.12 billion). This is a colossal increase from last year's bookings of €455.5 million ($530.8 million).
Ubisoft is pinning a lot of their predictions on a strong holiday lineup of releases. Watch Dogs: Legion just launched, and Assassin's Creed Valhalla is on the way as well. Immortals: Fenyx Rising also joins the fray. This is a huge selection compared to the company's tiny equivalent last year of Ghost Recon: Breakpoint alone.
Full-year bookings estimations have been dropped from €2.35 to €2.65 billion ($2.74 to $3.09 billion) to between €2.25 and €2.4 billion ($2.62 and $2.8 billion). This drop is a reflection of the delay for Far Cry 6 and Rainbow Six Quarantine.
Guillemot also addressed the recent reports of sexual misconduct within Ubisoft. A number of senior employees have now left the company, and a lot of internal restructuring is underway to help protect the company and the projects they're working on.