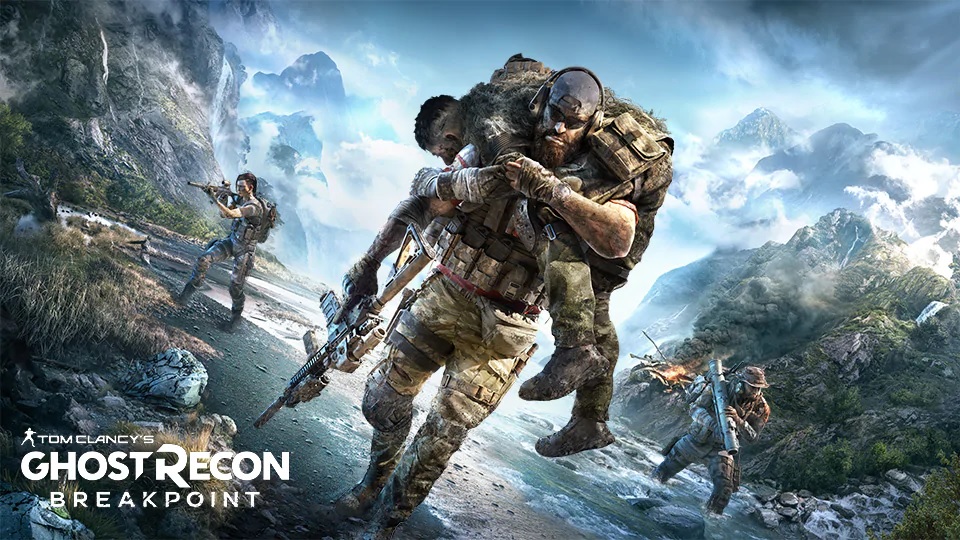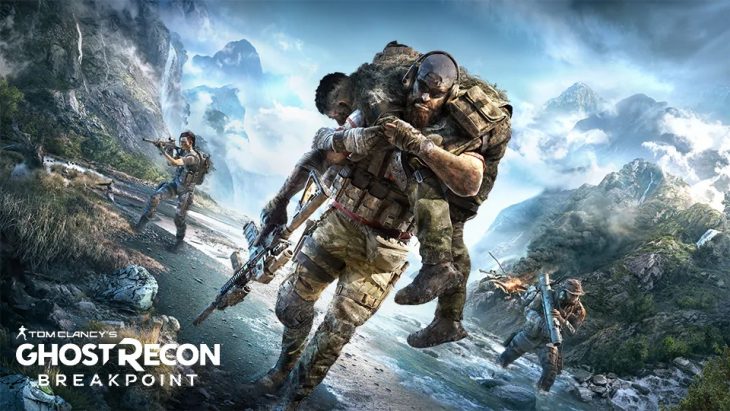 Ubisoft has announced its first foray into the world of integrating blockchain technology into its games. This comes in the form of NFTs that will only be available in the PC version of Ghost Recon: Breakpoint.
The new service is called Ubisoft Quartz, and will enter a beta form later this month. This is a new platform for acquiring NFTs, which Ubisoft is referring to at this time as Digit. These are all associated with in-game items and cosmetics, meaning players will be able to use their NFTs in a sense.
Ubisoft representatives explained that players will be given blueprints for the items the NFT is linked to if they don't already have them unlocked. The NFTs will always be cosmetic, and they'll have absolutely no impact on gameplay.
Each NFT in the game has its own serial number. This is visible in the game and can be sold to anyone outside of Ubisoft's platform if a user wishes to do so. Ubisoft has also confirmed that it won't take transaction fees on items.
On the subject of banned players, they'll still be able to sell their NFTs, even if they can't necessarily use them. During the ban period, those players can't acquire new NFTs. It won't even be possible to get them through secondary channels while the ban is active.
Ubisoft sees Ubisoft Quartz as the first building block to its metaverse. This can't come without overcoming the early roadblocks of blockchain technology in games such as scalability and energy consumption.
Ubisoft Quartz makes use of the Tezos proof-of-stake blockchain. The publisher explained that a transaction uses the energy of streaming 30 seconds of video compared to the year of streaming video that some blockchain platforms use.
While Ubisoft Quartz is currently still an experiment, it's likely that the company plans to bring it to all franchises. One day, it may be impossible to play a Ubisoft game without owning an NFT as a requirement for entry, but time will tell how far the company takes this. At the very least, buying options will be as rampant as microtransactions are in its games today.