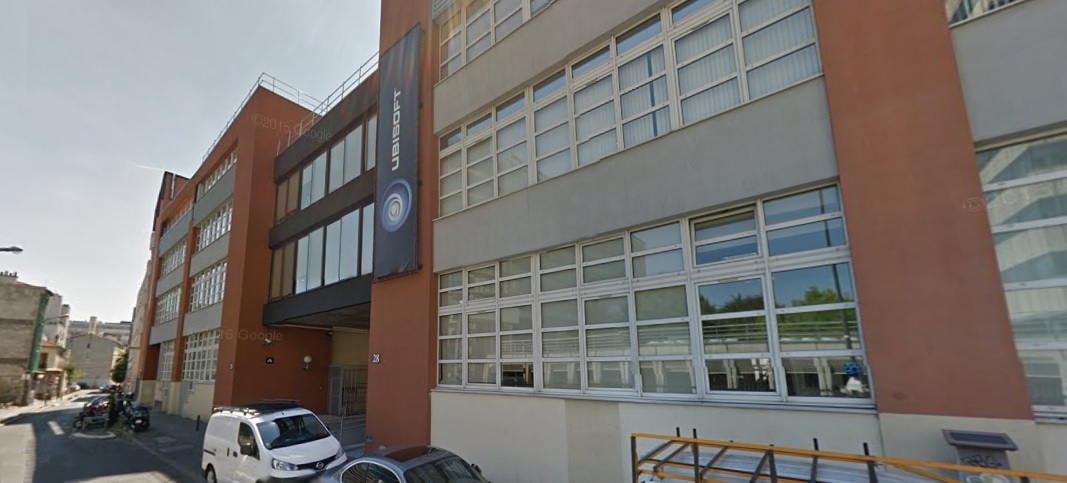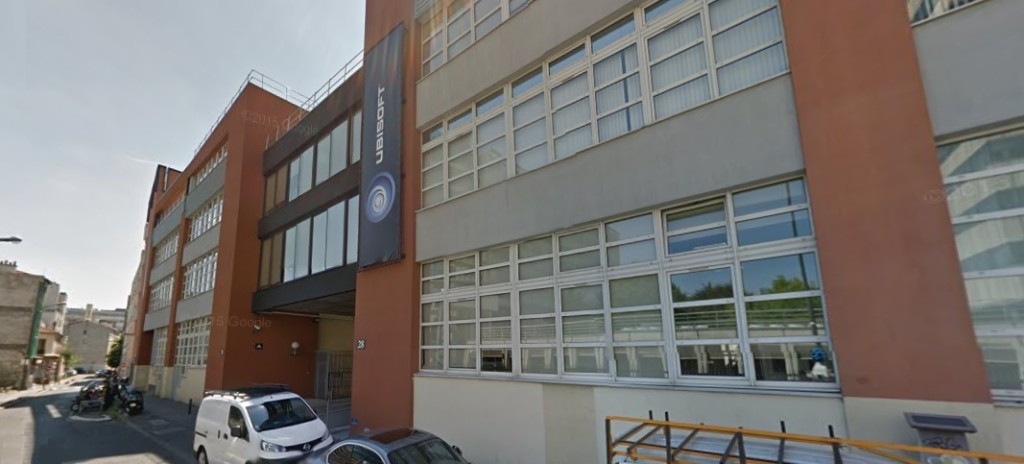 Publisher Ubisoft have announced stronger than expected results for the financial year ending March 31, 2018 and revised their forecasts for the current financial year.
The highlights of their results include a net income for the year of $164.7 million (an increase of 29% year-on-year) and a net revenue of $2.04 billion (up 19% year-on-year).
Ubisoft CEO Yves Guillemot attributed the impressive results to "record engagement levels and esports viewership for Rainbow Six Siege, the successful launch of Far Cry 5 – the second biggest launch in Ubisoft's history – and continued strong performance by Assassin's Creed Origins, Mario + Rabbids: Kingdom Battle and our back-catalog titles."
Ubisoft's results are made even more impressive by the fact that the publihser hasn't yet managed to grab a slab of the battle royale format that has exploded in popularity thanks to Fortnite.
Nonetheless, they are justifiably pleased with the performance of their existing online gaming platforms. Rainbow 6 Siege has 30 million users, The Division has over 20 million users and Ghost Recon Wildlands has over 10 million.
Ubisoft remain adept at the more traditional business of shipping games from the shelves, too. Far Cry 5 launched in the final week of financial year 17/18 and generated $310 million in that week alone – the second best launch performance of any Ubisoft title in history.
Despite the impressive results Ubisoft have downgraded some of their forecasts for the current financial year, largely due to the delayed release of their new IP Skull & Bones. The game, which will be based on pirates, has had its release date pushed back to the financial year beginning April 2019 so that it can "offer players an even more engaging experience."
As a result, Ubisoft expect to shift 19 million units in financial year 18/19 rather than the 23 million they originally forecast.
They have also adjusted the percentage of revenue they expect to come from digital rather than physical sales this year, raising this from 60% to 65% of total revenue. "Our digital transformation is progressing at a faster pace than we anticipated," Guillemot said, before listing the PC and mobile markets in China as an exciting area for future growth.
Ubisoft's strong performance is good news for the gaming industry as a whole and highlights the current health of the market for both online and off the shelves gaming.