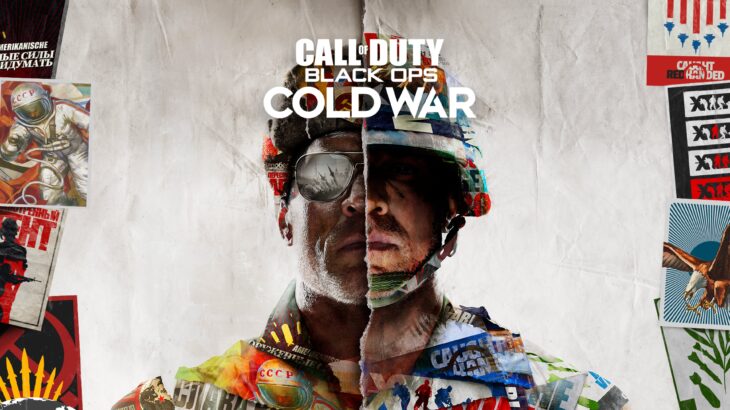 Call of Duty: Black Ops Cold War claws back the top spot for the last US weekly chart before Christmas. The game saw a rise in sales of 12 percent week-on-week, which could all be down to the launch of the first free season of content, Season One.
In second place is Assassin's Creed Valhalla. The game has seen a big sales boost of 45 percent week-on-week, moving up from fifth this week. The game's Yule Festival event is driving more player interest, but promotional pricing with retailers and online has likely driven the game's sales up.
Last week's top-selling game, Cyberpunk 2077, has dropped to third place this week. Sales are down by 75 percent week-on-week, though that's to be expected from a major release in its second week on sale. It's believed that most sales for the game have been on digital storefronts, but poor publicity has probably harmed the second week sales for the title as well.
Animal Crossing: New Horizons is down by one place in fourth this week. The game's Christmas events are coming thick and fast, which is causing more and more Switch users to pick it up as Christmas Day draws closer.
Madden NFL 21 is also down by one place in fifth this week. Mario Kart 8 Deluxe on the other hand, hasn't moved from sixth place last week. The game is bundled with Switch hardware, meaning sales are likely being driven by those buying presents for others.
Spider-Man: Miles Morales has seen a holiday discount this week, pushing sales up by 42 percent week-on-week. The game has moved up from ninth to seventh this week as a result as well. The game is still only an expansion to Marvel's Spider-Man, but seems to be continuing to sell well regardless.
NBA 2K21 re-enters the chart in eighth this week. The game is probably seeing a lot of sales thanks to holiday discounts.
Down by one place is Just Dance 2021 this week. The majority of sales still seem to be on Nintendo Switch. Christmas present sales are probably pushing the numbers up even more.
Rounding out the chart this week is NHL 21, which has dropped by three places this week. Holiday sales may be keeping the game in the top ten for now, but the niche appeal of the title will ultimately see it fall out soon enough.