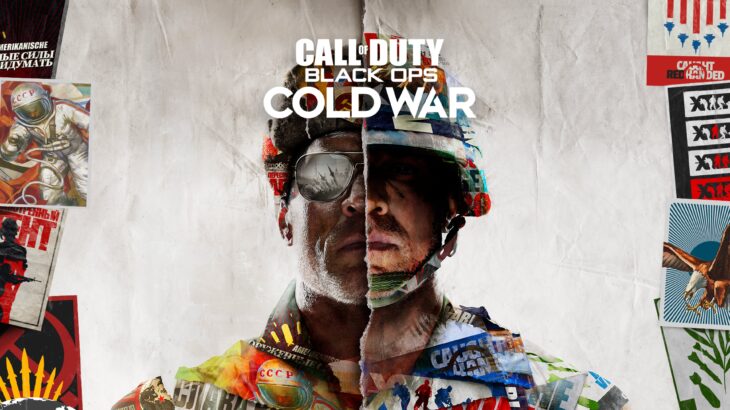 The NPD Group's latest report on US spending shows that spending on games in the region for Q1 2021 hit $14.92 billion this year, which is up by 30 percent year-on-year. The period covered here is between the start of January and end of March.
During this quarter, all gaming categories saw growth on some level. Hardware was a standout category, with growth of 81 percent year-on-year. It's not hard to understand why this is either. The launch of both the PS5 and Xbox Series X/S, and subsequent stock issues have driven up hardware sales phenomenally. Consumers are buying consoles whenever they become available, leaving none on shelves for more than a day or so.
Content spending was up at $12.8 billion, a rise of 25 percent, and accessories got a boost of 42 percent. With the DualSense controller being the best-selling accessory, that's probably the main driver for this area of the industry.
The NPD Group's report also highlighted some of the outstanding games in terms of sales for the quarter. Among Us, Call of Duty: Black Ops Cold War, Animal Crossing: New Horizons, Super Mario 3D World + Bowser's Fury, and Super Mario 3D All-Stars all sold fantastically well.
Mat Piscatella, The Games Industry Analyst for NPD, explained that this quarter shows elevated spending from consumers due to the pandemic, as was seen in 2020, but it's also more than that. The launch of two new consoles has stimulated the market, and looks like it'll keep spending at a high level throughout the rest of the year.
Growth across all segments has pushed the industry to a new high. However, that's not that much of a surprise given the past year. The pandemic has pushed more people into using indoor entertainment, or looking for new forms of indoor entertainment. For some, the Nintendo Switch has been the answer.
For others though, the news of new consoles has been too much to bear. That's why the PS5 and Xbox Series X/S are selling so well. While the inconvenience of limited stock is preventing the consoles from selling as well as they might be able to otherwise, it's likely that this scarcity is also driving demand to some degree.