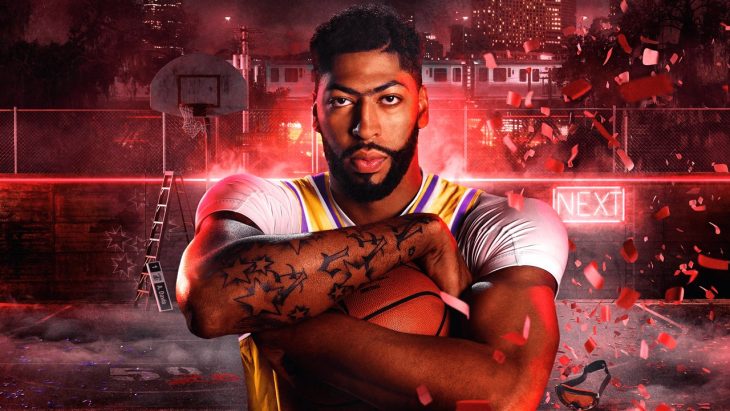 NBA 2K20 holds the Number 1 position of the U.S. Top 10 of best selling retail and wholesale video games. The game also saw the best US launch month sales for any sports title ever and is also on top of US best-selling video games for the whole month of September 2019.
Nintendo's brand new IP, Ring Fit Adventure, a fitness game that comes packaged with accessories designed to get players moving, has released and took the second position.
In spite of poor critical reviews, Ubisoft's Tom Clancy's Ghost Recon: Breakpoint is still performing well and with 42% week-on-week sales drop it is in the third position. FIFA 20 has had a week-on-week sales drop of 60% and is now in the fourth place of the charts. Mario Kart 8: Deluxe, Nintendo's title that released 18 months ago has had a boost in the last few weeks, mainting the fifth position of the charts.
CD Project's award-winning game, The Witcher III: Wild Hunt, which originally released over four years ago, has just released for the Nintendo Switch platform, boosting the sales of the game and landing it in the sixth place of the charts. The Switch version of the game sold this week 10 times more than the combined sales on the rest of the platforms, including PS4, Xbox One, and PC.
Another new release this week, EA's Plants vs Zombies: Battle for Neighborville entered the chart in the seventh place. Minecraft continues to perform well, especially on the Switch platform. The game took the eight place. Borderlands has had a further 38% drop of week-of-week sales landing in the tenth place. Gears 5, which released in the same week as Borderlands 3 and has been keeping a comparable level of sales so far, has now dropped from Top 10 chart.
Below is the US physical games wholesale chart for the week ending on October 19, 2019: